Podcast: Play in new window | Download | Embed
Subscribe: RSS
In this episode of Mind Body Beauty, I talk with Vanessa Breden from Transformations Beyond Beauty about her wellness journey, her thoughts on what Beyond Beautiful really means and her tips for choosing and using make-up (especially for those of us with sensitive skin or skin issues like acne and rosacea)
Vanessa owns a Wellness Studio called Transformations Beyond Beauty. She's a personal trainer, Pilates instructor, make-up artist, nutritional medicine student and wellness advocate.
Over the years Vanessa has transformed her own health, learning to successfully manage the debilitating symptoms of Hashimotos Thyroiditis and Fibromyalgia without medication.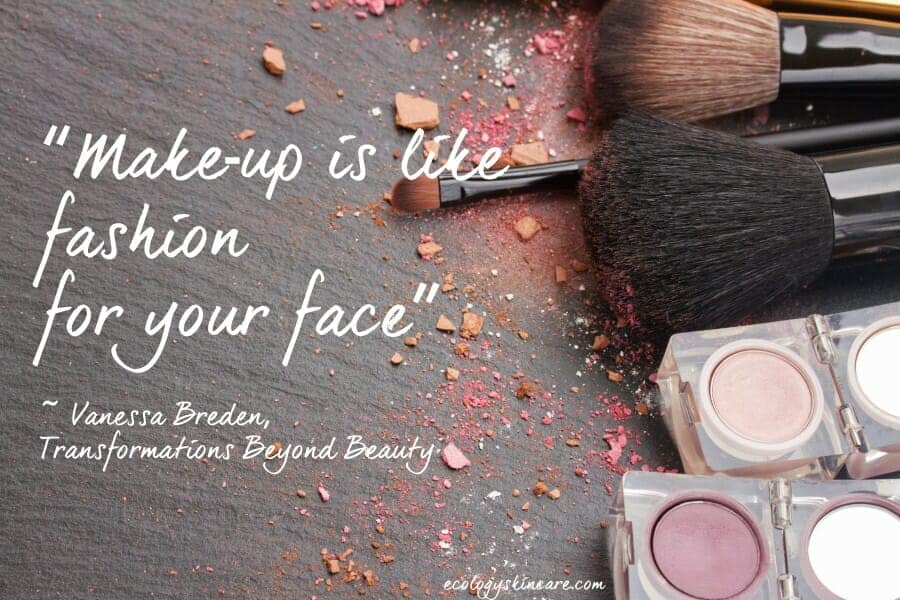 I chat with Vanessa about:
Vanessa's experience with fibromyalgia and hashimoto's thyroiditis and her wellness journey

The role food and real food can play in autoimmune conditions

Gluten as a trigger for autoimmune symptoms

Informed self-care

Food and Mood coaching in the Transformations Beyond Beauty Wellness Studio

Encouraging people to pay attention to how they feel after eating and monitoring stress, sleep and water intake

Beauty is in the eye of the beholder, real beauty is something that comes from within you
It's not about how you look, it's about how you feel about how you look

People who own the room are those that feel good about themselves

Being "Beyond Beautiful" is about finding your true inner beauty and actually being able to express that

It's not about creating a new you, it's about creating a true you

Vanessa's thoughts on make-up and how we can judge people who wear make-up or look a certain way

Make-up is like fashion for your face and how make-up makes you feel

The mistakes people can make when choosing and applying make-up

Making sure you choose the right shade of foundation

Make-up tips for people with sensitive skin or skin issues like acne and rosacea

Looking out for ingredients in make-up

Vanessa's own skincare routine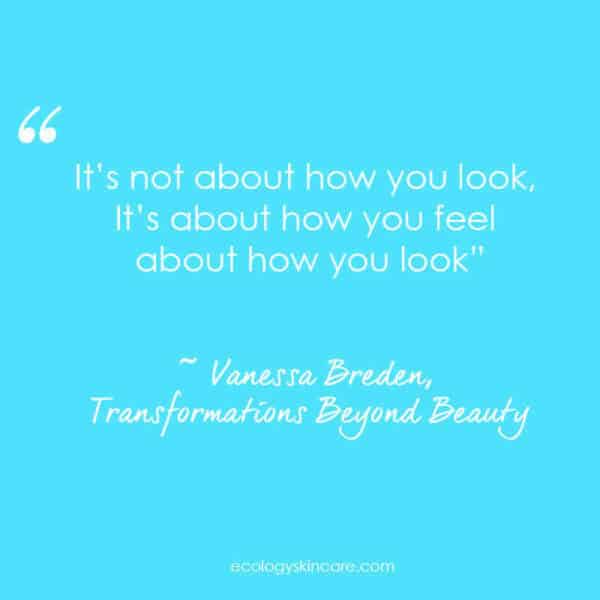 Links:
Want to find out which Chemicals to Avoid in your Make-up and your other Skin Care Products?
Download your FREE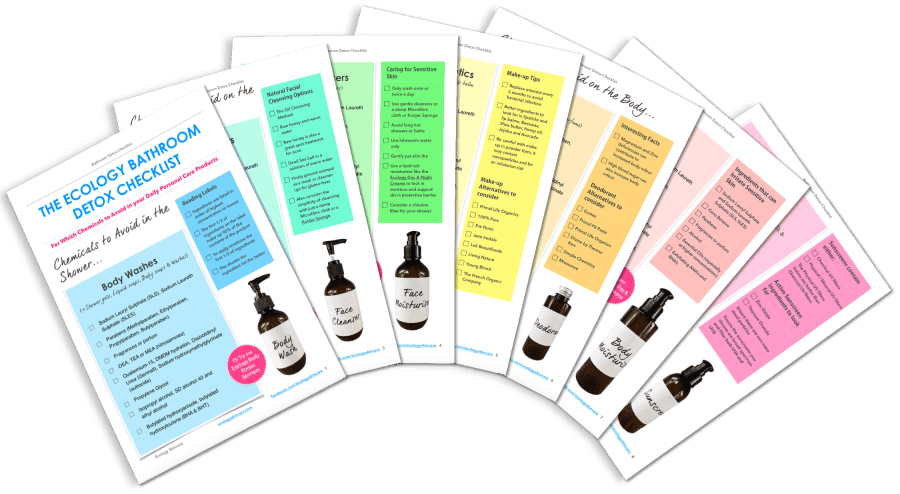 Ecology Bathroom Detox Checklist
It's broken down by personal care item, so you can quickly and easily pick up a product and know what to look out for in the ingredient list
Let me know what you think!