A rich, natural moisturiser for all skin types
Has a warm, mild manuka aroma
100% Natural
Handmade with Organic Ingredients
No synthetic chemicals, fragrances or preservatives

This moisturiser is:
It's Rich: And deeply moisturising. It will leave skin looking revitalised and feeling silky smooth
It has a Simple Formulation: Containing only a handful of ingredients you can recognise, so less risk of skin irritation. And no more wondering what you're putting on your skin
It's Calming for Skin that's prone to Redness: Supporting skin's natural barrier function, this cream helps reduce moisture loss, redness and irritation. Leaving skin looking calmer, so you can face the world feeling better about your skin. Manuka oil is also helpful for rosacea prone skin
It's Helpful for Breakouts: Manuka and kanuka oils are well known for helping with breakouts, they are anti-inflammatory, anti-microbial and help speed wound healing
It's Perfect for Fine Lines: The hero ingredient, grass-fed tallow closely mimics the fats and oils found naturally in healthy youthful skin. So this cream will help to plump skin and soften the appearance of fine lines. Leaving skin looking more radiant and youthful
100% Natural: Free from preservatives, petrochemicals, artificial or synthetic ingredients
Aroma is: Warm, mildly manuka aroma
Made with organic ingredients: Grass-fed tallow, jojoba oil, macadamia oil, manuka oil, kanuka oil, vanilla bean extract and rosemary leaf extract
Nutrient Dense: with skin nourishing lipids, essential fatty acids, vitamins & anti-oxidants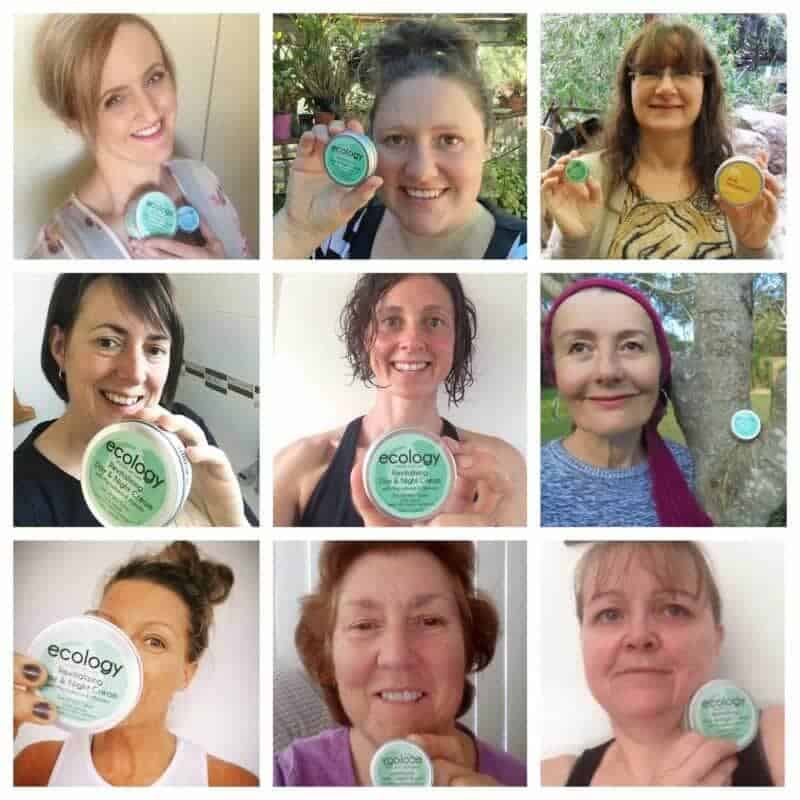 Uniquely formulated with high quality and organic ingredients to promote the appearance of vibrant, healthy looking skin.
Ecology Revitalising Cream with Macadamia & Manuka melts easily into the skin to deeply moisturise, soften and protect skin from moisture loss and the effects of environmental stresses, including dry heat, wind and cold weather.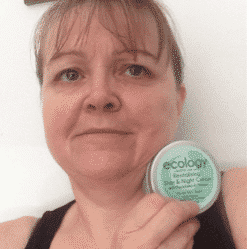 "I love how the cream makes my skin feel. I am moving towards a more holistic lifestyle and using a product that has natural ingredients fits in with my new regimen"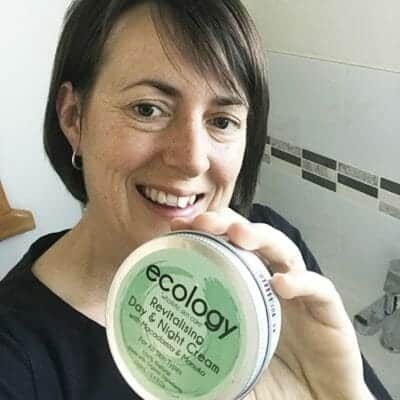 "I've been using ecology revitalising cream for a number of years now. I hardly ever wear makeup any more & am really comfortable with the appearance of my skin. I also love how multi purpose it is. I often use it on dry spots on hands, feet etc. This is awesome when traveling as I only need the one cream"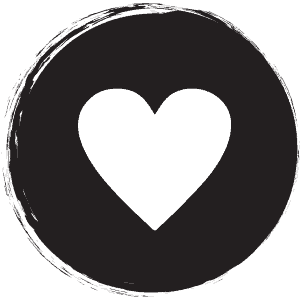 "I've been using the Revitalising Day & Night Cream for a month now … it's just so wonderful. I know that my skin feels a lot better than it did – much more hydrated and smooth but I think it's actually looking better too! I wish I was one for before and after pics just to show others how well it's working. ? I've incorporated the cream with the konjac sponge as well as some dietary changes (eliminating dairy and refined sugar) and they are all working together to improve the tone and appearance of my skin. I cut out toxic skincare a few years ago but in cutting skincare back to basics, you often sacrifice that enjoyable spa-like end to your day. Your product brings that sensory experience back to my routine and I'm so happy to have found it! Thanks so much. xoxo"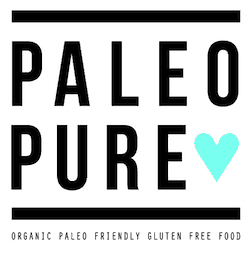 "I recently purchased Ecology skincare..and wasn't sure which one would suit me. I lead a paleo lifestyle so am very conscious of using chemicals on my skin. I also have sensitive skin that redens easily. With Crystal's guidance, I selected the macadamia & manuka blend. It is MAGNIFICENT. I really look forward to the end of the day when I get home from work when I can wash my face and treat it with this cream. The Tallow butter is divine. I have found "the one" and won't use anything else now. In fact, I have already recommended it to my friends and family. Ps Loving the little face scrubber too! xxx"
Ecology Day & Night Creams are made with care by hand in small batches to ensure maximum freshness and nutrient density.  So please allow up to a week for your delivery to arrive.