A rich, natural moisturiser for all skin types
Warm floral aroma
Highly commended in the Nature & Health Natural Beauty Awards
100% Natural
Handmade with Organic Ingredients
No synthetic chemicals, fragrances or preservatives

This moisturiser is:
It's deeply moisturising: Leaving skin revitalised and healthy looking
It's perfect for fine lines: The hero ingredient, grass-fed tallow closely mimics the fats and oils found naturally in healthy youthful skin. Camellia, Kakadu plum and frankincense also help protect against visible signs of ageing. So this cream will help to plump skin and soften the appearance of fine lines. Leaving skin looking more radiant and youthful
It's calming for itchy, flaky skin: Supporting skin's natural barrier function, the grass-fed tallow and ylang ylang oil in this cream helps reduce moisture loss, leaving skin looking and feeling more hydrated
It's helpful for breakouts: Geranium and ylang ylang are anti-microbial and helpful for balancing oil production. Geranium and frankincense help speed wound healing and frankincense is helpful for reducing the appearance of scars and fine lines
100% Natural: Free from preservatives, petrochemicals, artificial or synthetic ingredients
Aroma is: Warm, floral aroma
Made with organic ingredients: grass-fed tallow, native Kakadu plum oil, camellia oil, ylang ylang, geranium, frankincense, vanilla extract and rosemary leaf extract
Nutrient Dense: with skin nourishing lipids, essential fatty acids, vitamins & anti-oxidants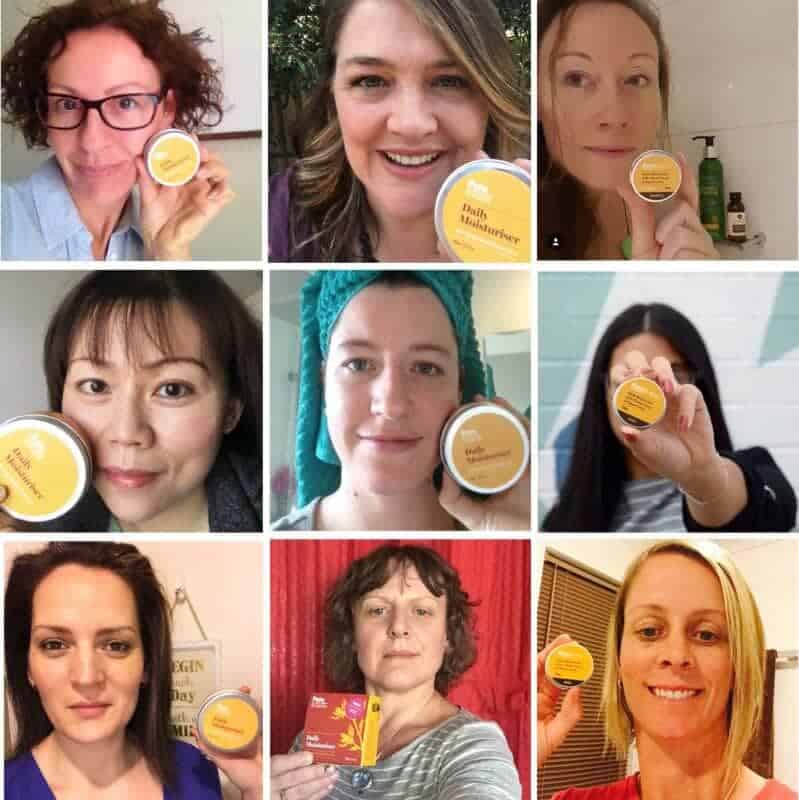 A nutrient rich daily moisturiser developed in collaboration Pete Evans.
Uniquely formulated with grass fed organic tallow and Australian native kakadu plum to deeply moisturise, soften and protect skin, leaving it revitalised and healthy looking.
This unique blend of grass fed tallow, kakadu plum, jojoba and vanilla is rich in the skin nourishing lipids found naturally in healthy youthful skin. Balanced in essential fatty acids, vitamins A, D, E, K and powerful antioxidants this daily moisturiser is designed to defend against signs of aging and leave skin deeply moisturised, soft, smooth and radiant
Lighter in texture than our original Ecology Creams and with warm floral notes from the ylang ylang, geranium and frankincense, this formulation is perfect for the woman who loves those floral aroma's.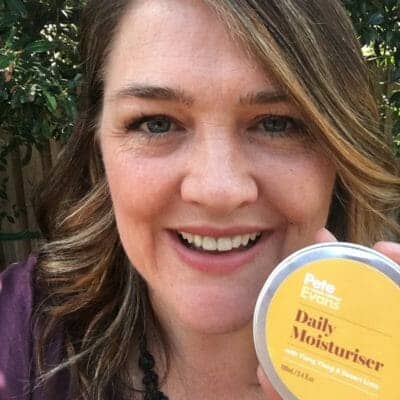 "I love the texture, and the way it sinks into my skin without leaving it greasy. And that my skin stays soft and hydrated throughout the day. But best of all - the amazing smell!"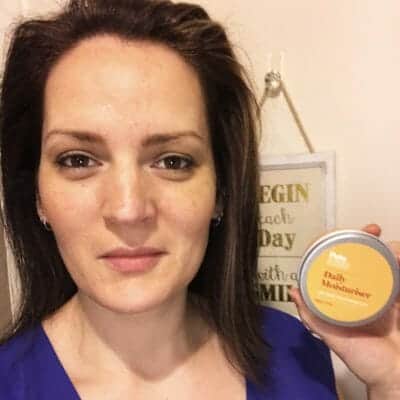 "I love using the cream at night, I wake up with my skin feeling refreshed. I love that everything in it is all natural. My skin has never felt so healthy. This is seriously the best cream I have ever used!!"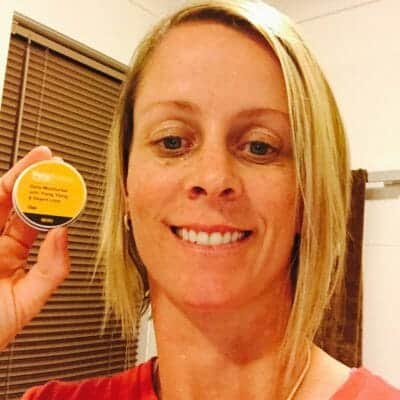 "My fave so far! Leaves me with smooth, soft skin and NO breakouts (a bonus when my skin has always been prone to pimples since I was young!). I love the smell to - is relaxing and not over powering. Thank you xxx"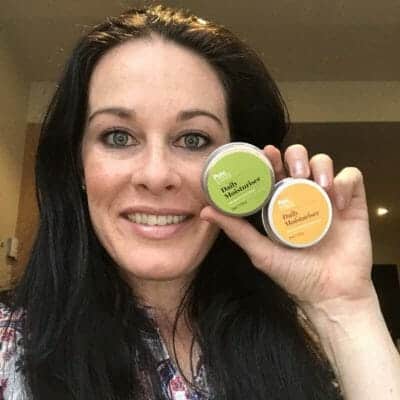 "The Pete evens range have become my go to favourites from the ecology skincare range because of two stand out differences. I love the luxurious feel of the whipped texture; Its readily absorbed and leaves your skin feeling velvety smooth especially after a shower. Secondly, the heavenly scents! It's a subtle but lovely dose of aromatherapy to stimulate and make you feel radiant."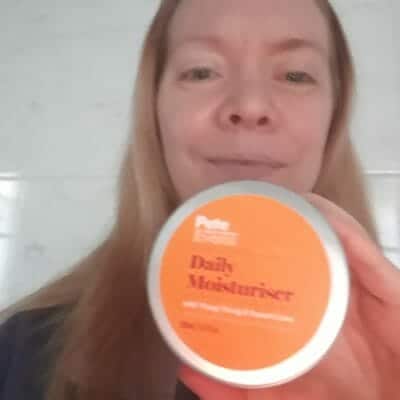 "I have chronic health issues and try to reduce my toxic load in all aspects of my life. I have found that Ecology moisturisers not only work well, smell and feel great, don't upset my MCS (multiple chemical sensitivities), but they are super cost effective - I only use a tiny amount, and I usually only need to moisturise once a day!"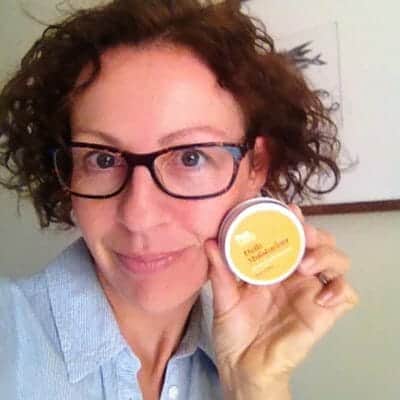 "My Ecology moisturiser nourished and protected my skin this winter....it's a little piece of wonderful!"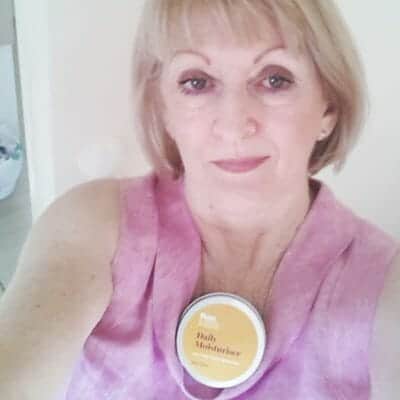 "The first moisturiser I used was Pete Evans (ylang ylang) which I am still using. I received a trial size of the Ecology cream and found it was better for my mature, dry skin and didn't feel the need to top up during the day if at home minus the makeup. I also have tried Pete Evans' basil which I loved. The fragrances of all of them are a part of how massaging into skin makes you feel..it's like a mini meditation process for me. I am so happy I have found them and knowing how natural they are is a huge advantage"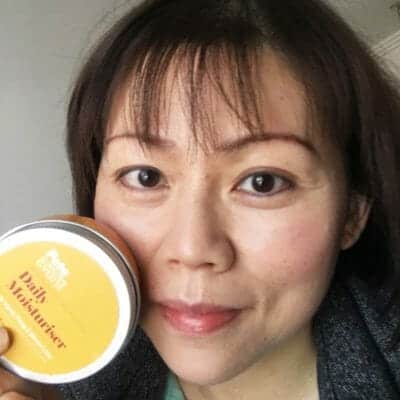 "I love Ecology because it is my winter skin & wallet saver. It replaced eye cream & lip balm very well :)"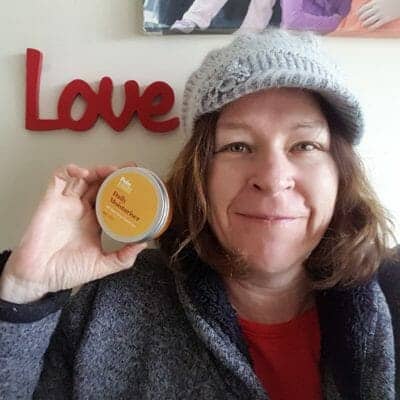 "It makes my skin feel soft, absorbs really well and contains no nasties…what's not to love :)"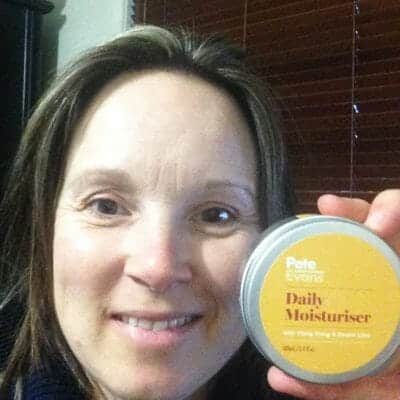 "I love all the ecology creams, but this one seems to work best for my skin. I have quite dry skin and using the ecology cream regularly keeps it nice and moist. I also love that there are no nasty ingredients.
I also find that it reduces wrinkles and when you get to my age that is certainly a big bonus :)"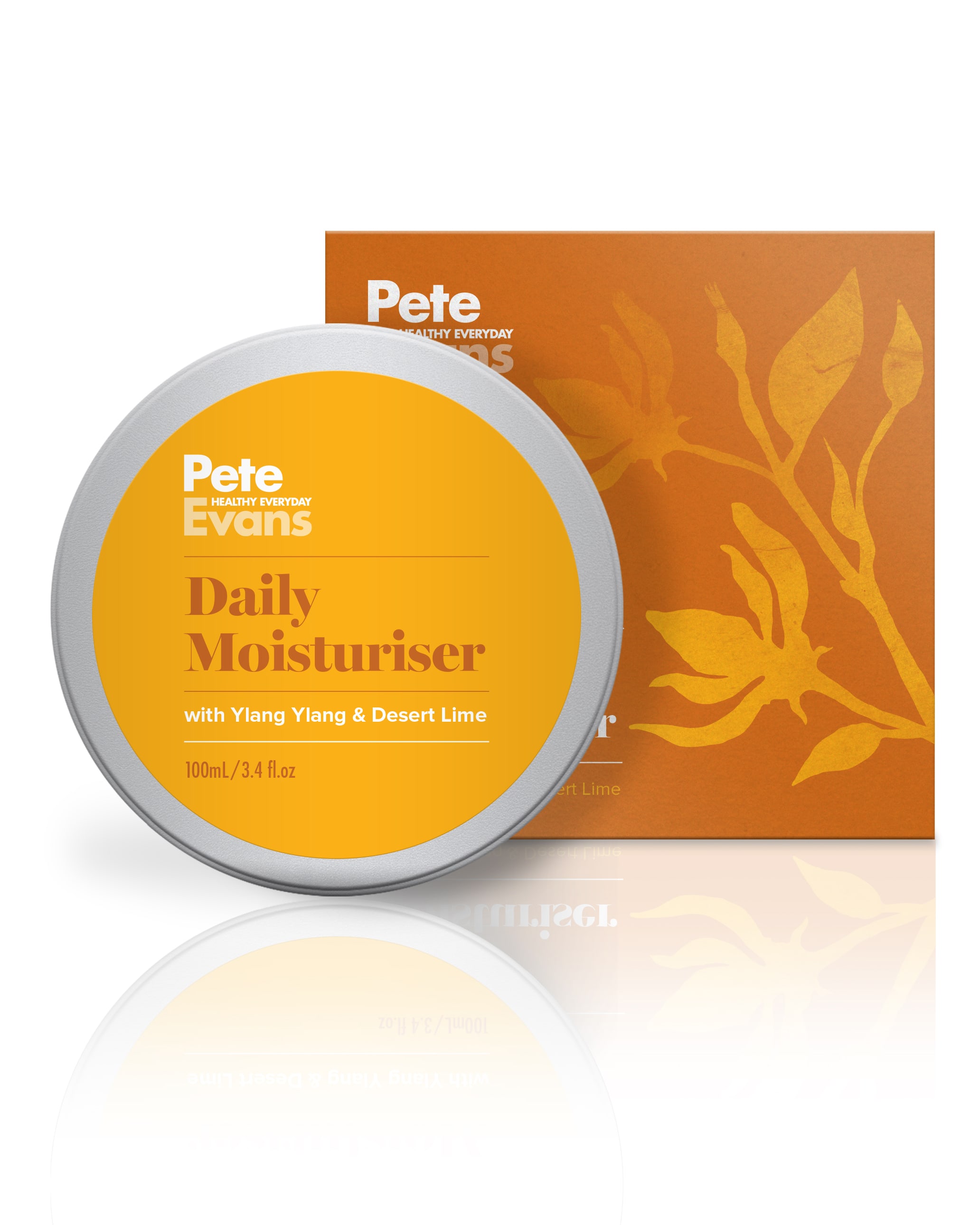 "Luxurious creamy feel – absorbed very well into my sensitive skin (no reaction). The smell was very sensual and sumptuous -it had a romantic fragrance – the scent takes you ino another place, an exotic destination. Definitely one to make you feel special – a little bit of luxury"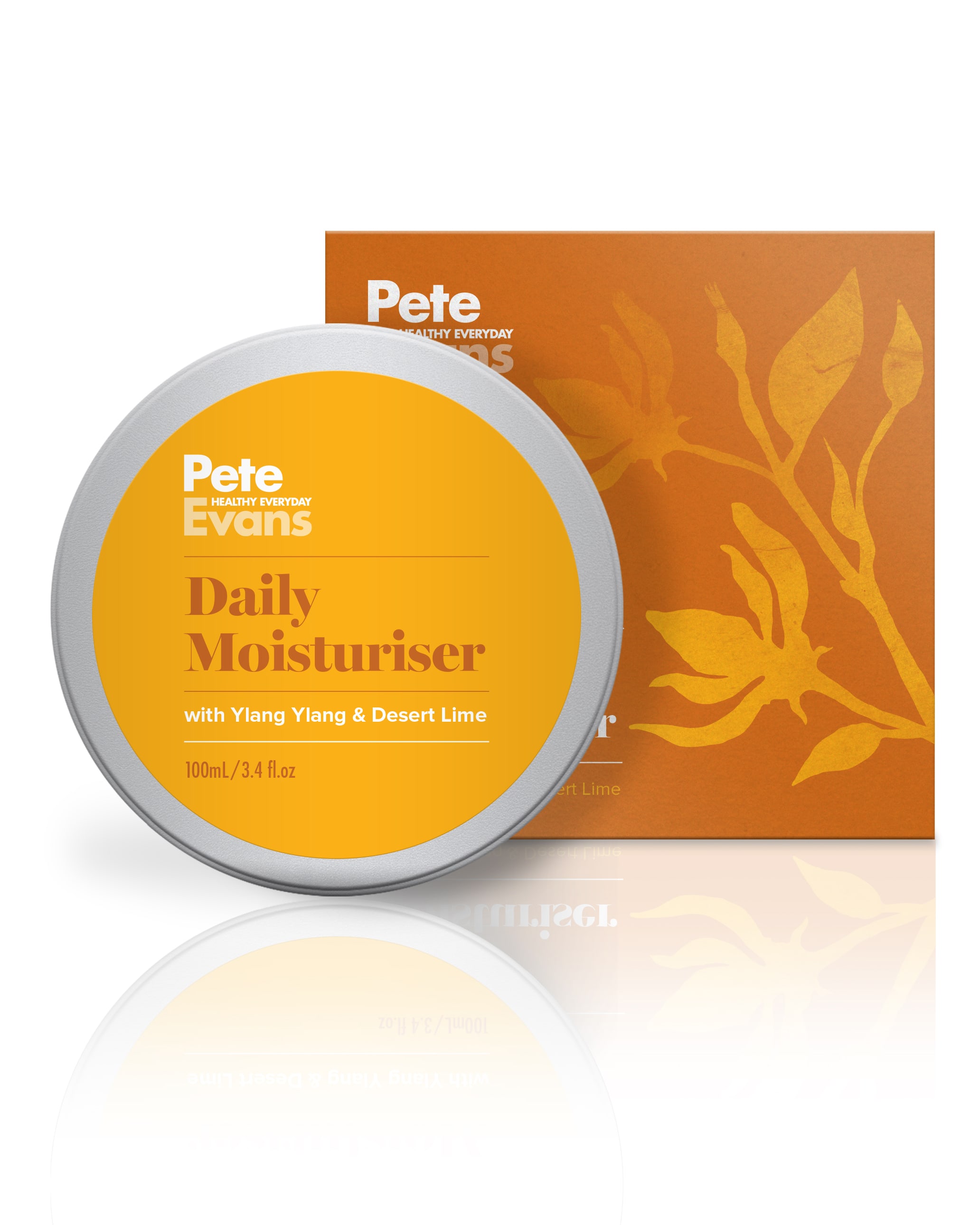 "Love it, easy to apply, love how the smallest amount covers my face and makes it feel moisturized all day /day and night cream in one LOVE IT"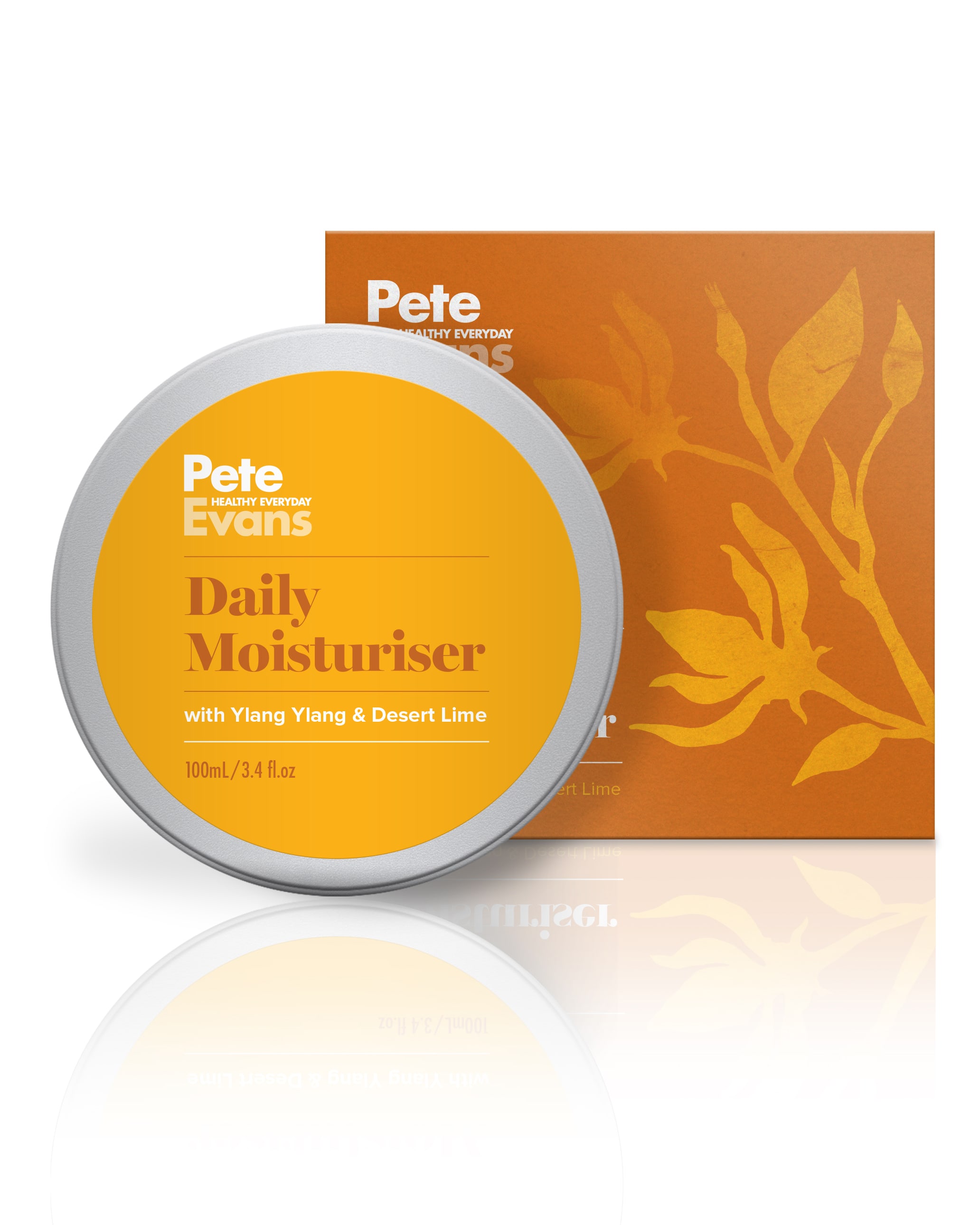 "My skin was super sensitive, feeling raw, and breaking in out in all sorts of inflammatory stress-related rashes before I tried this product. Nothing would soothe it in a lasting way. But this product did! My skin started to settle down and clear up, and feel healthy and soft."
Ecology Day & Night Creams are made with care by hand in small batches to ensure maximum freshness and nutrient density.  So please allow up to a week for your delivery to arrive.