Podcast: Play in new window | Download | Embed
Subscribe: RSS
On this episode of the Mind Body Beauty Show, I talk about dealing with eczema and adult acne with Jo Fitton from The Primal Shift Podcast.
Jo is a good friend and my co-host on the popular Primal Shift Podcast. She is a fellow kiwi, a lover of good food and a health and wellness nerd.
Like myself, Jo has a history of dealing with eczema and adult acne and she shares her story on what the underlying causes were for her and how she managed these skin issues. We take a look at what's worked for her and what hasn't.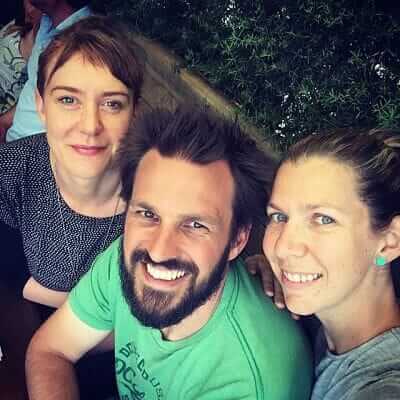 We chat about:
Jo shares her experiences with childhood eczema
How no-one made the connection between processed food and her eczema outbreaks (it wasn't well known at the time)
Managing eczema topically with calamine lotion and hydrocortisone cream
Escaping teenage acne but getting painful cystic adult acne around her chin and jawline in her early 20's
How acne affects self esteem and confidence
Dealing with sensitive skin and acne and the things that probably made Jo's skin issues worse: sugar, alcohol, stress and hormonal disruption
Taking antibiotics and the birth control pill to deal with adult acne and the effect on Jo's gut health
Sensitivity to FODMAP containing foods and the effects it can have on people who are sensitive
The hormonal fallout from taking the birth control pill, chronic cardio and adrenal fatigue
Sensitivity to histamine containing foods like smoked foods, alcohol and fermented foods and how these foods can affect skin issues
Jo's experiences with increased skin sensitivity, rashes and puffiness when eating high histamine foods
What Jo has done to manage her skin issues – keeping things simple with topical skincare
Treating her skin as "sensitive" using fragrance free, low chemical products that don't strip skin oils and a konjac sponge, moisturising with gentle products including Ecology Cream
Oatmeal and honey masks
Being aware of the foods she's eating and the effect they have on her body, doing or trying one thing at a time
Managing stress with mindfulness, deep breathing and yoga
Working on healing her gut with probiotics and specific supplementation
Prioritising sleep, shutting off devices and winding down after 8pm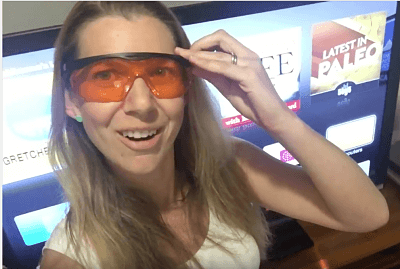 Links:
Transcript:
Please share your experience in the comments below and tell us what's worked for you to help clear your eczema or adult acne!
Wishing you silky smooth skin,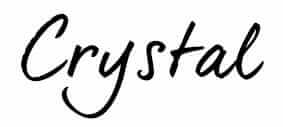 Have sensitive or problem skin? Make sure you're not making these mistakes…