Podcast: Play in new window | Download | Embed
Subscribe: RSS
This is Part 2 of our chat with Tracy Raftl from the Love Vitamin Blog on How to Clear Acne Naturally from the inside out.
If you missed Part 1, check it out here: MBB#1: How to Clear Acne Naturally with Tracy Raftl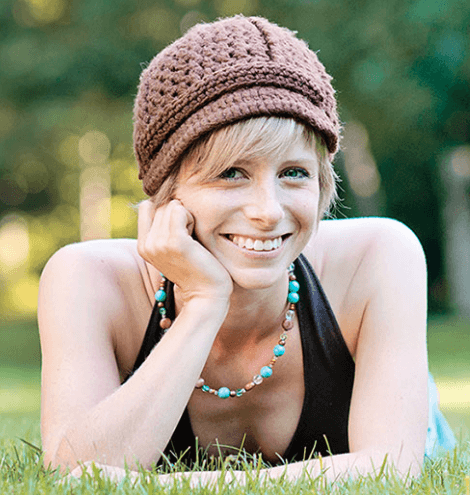 In this episode of the Mind Body Beauty Show we're digging a little further into the emotional side of dealing with acne.
We chat about:
Dealing with the inner critic and learning to love and accept how you are right now and where you are on the journey
Managing expectations and constantly shifting your attention, looking for things that will make you happy
What self-acceptance is really all about
Can you accept yourself with acne?
Wanting everything to be perfect before you can love yourself, move on and live your life
Putting things off until you heal your skin
Where do you start with self-acceptance?
Becoming more aware of your thoughts, especially when you're talking down to yourself
Watching your thoughts, realising they are not necessarily true
Choosing to replace anxious, picky thoughts with something kind
Treating yourself the way you would a friend who was in your situation
Resolving fears around acne returning once you have clear skin
Stepping away from the mirror and stepping away from the thoughts to deal with fear and anxiety
Fear is a choice and stopping it from spiralling out of control
The real work in clearing acne is in the emotional healing
Links:
Please share your experience in the comments below and tell us what's worked for you to help clear your acne!
Wishing you silky smooth skin,