A rich, natural moisturiser for all skin types
Warm citrus aroma
100% Natural
Handmade with Organic Ingredients
No synthetic chemicals, fragrances or preservatives

This moisturiser is:
Deeply moisturising: Leaving skin looking revitalised and healthy
Perfect for fine lines: The hero ingredient, grass-fed tallow closely mimics the fats and oils found naturally in healthy youthful skin. Camellia, hemp and frankincense also help protect against visible signs of ageing. So this cream will help to 'plump' the look of skin and soften the appearance of fine lines. Leaving skin looking more radiant and youthful
Calming for the look and feel of itchy, flaky skin: Supporting skin's natural barrier function, the grass-fed tallow and hemp oil in this cream helps reduce moisture loss, leaving skin looking and feeling more hydrated
Suitable for breakout prone skin: Hemp oil can be helpful for balancing oil production. Tea Tree oil is well known for helping reduce the look of breakouts. Frankincense can be helpful for reducing the appearance of scars and fine lines
100% Natural: Free from preservatives, petrochemicals, artificial or synthetic ingredients
Aroma is: Warm, citrus aroma
Made with organic ingredients: grass-fed tallow, jojoba oil, camellia oil, hemp oil, nerolina, lemon scented tea tree, frankincense, vanilla extract and rosemary leaf extract
Nutrient Dense: with skin nourishing lipids, essential fatty acids, vitamins & anti-oxidants
"This new moisturiser is just lovely, I think it is my favourite now. The smell is divine and the cream itself is soft and easy to apply. I like it so much, I have been carrying it around in my pocket all day to rub into my hands as needed. I have been using it on my face morning and night as well as my hands. There's something special about this cream, more than just a skin cream. It uplifts my spirits and makes me feel good emotionally. My 13 year old grand daughter loves it too and has been putting some on her hands before school in the morning. School stresses her out and she has been putting this cream on just before she goes into school. Seeing I've shared my little tin with her, I used the last of it last night. I hope you make this cream to sell as we really need a big tin each."
"I've been using Ecology for a few years now (since starting a Paleo lifestyle) and love it so much I won't use anything else. I have sun damaged, mature, menopausal skin and it has made me confident enough to go out without foundation. Even my husband is using it. It's the only moisturiser he can use around his sensitive eyes. I just have to stop him stealing mine all the time 🙂
This moisturisers was smoother and slightly softer consistency than the ones I normally use, which made it easy to apply without having to rub it between fingertips much beforehand. I love the fresh fragrance which will be lovely in spring & summer especially. And I'm a big fan of anything Hemp! I applied it in addition to morning and evening on some winter dry patches on my cheeks and it helped a lot! Thanks Crystal for yet another beautiful product, I would definitely buy it again"
"The aroma is the first thing that hits you – it's divine! It's soft and easy to apply – a little goes a long way. It has no greasy after-feel and makeup applies well after use. After using it at night my skin feels so incredibly soft in the morning. And I also believe it's made a noticeable difference to my wrinkles and fine lines."
"It feels nourishing, but light enough for pre-makeup use in the morning."
"I love the fact that is using hemp and also it has the same lovely feel to it as all my other ecology creams I've tried in the past."
"I loved the smell and the texture! Very luxurious just like the rest of your products ❤️"
"This moisturiser has a great balance, not too greasy, stays on the skin all day, protects the skin from dehydration and windburn. A beautiful product!"
"Really rich and felt soothing on my irritated skin"
A nutrient rich daily moisturiser developed in collaboration.
Uniquely formulated with grass fed organic tallow, hemp seed and Australian native nerolina to deeply moisturise, soften and protect skin, leaving it revitalised and healthy looking.
This unique blend of grass fed tallow, hemp seed, jojoba and vanilla is rich in the skin nourishing lipids found naturally in healthy youthful skin. Balanced in essential fatty acids, vitamins A, D, E, K and powerful antioxidants this daily moisturiser is designed to defend against signs of aging and leave skin deeply moisturised, soft, smooth and radiant
Lighter in texture than our original Ecology Creams and with warm lemony notes from the nerolina and lemon scented tea tree this formulation is perfect for those who love the fresh citrus aroma's.
What makes our Ecology Moisturisers
so very

different

to anything else you've tried?
It's our Hero Ingredient...
GRASS-FED Organic TALLOW
Grass-fed Tallow is like emu oil...but it comes from healthy grass fed cows A by-product of the Australian organic food industry, this ingredient is incredibly ethical and sustainable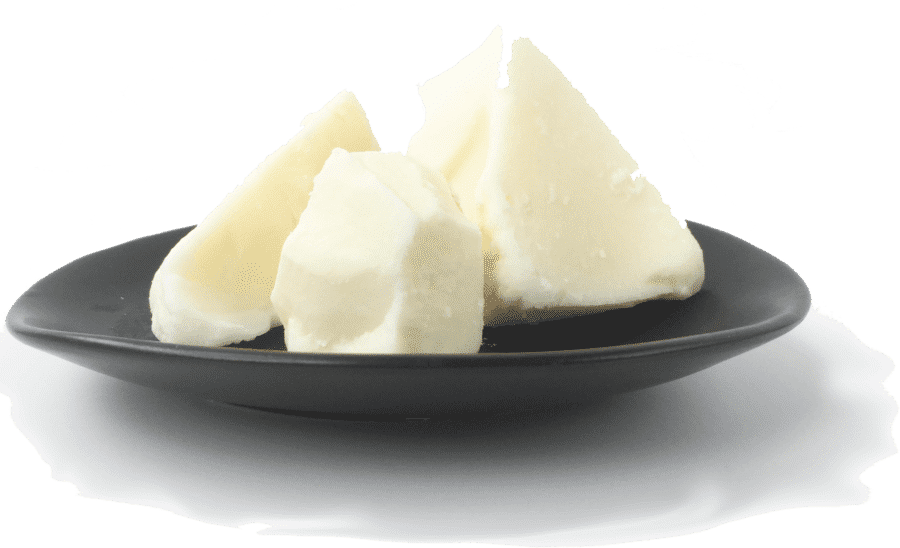 Closely mimics fats and oils found naturally in healthy, youthful skin
Deeply nourishing for dry skin
Softens and smooths the look of fine lines
Calms the look of redness and irritation
Rich in Vitamins A, D, E, & K
Balanced in Omega 3's and 6's
Non-greasy, unlike coconut oil
Leaves skin looking hydrated and feeling silky smooth