A rich, natural moisturiser for all skin types
Warm earthy, woodsy aroma aroma
100% Natural
Handmade with Organic Ingredients
No synthetic chemicals, fragrances or preservatives

This moisturiser is:
It's deeply moisturising: Leaving skin revitalised and healthy looking
It's perfect for fine lines: The hero ingredient, grass-fed tallow closely mimics the fats and oils found naturally in healthy youthful skin. Camellia, prickly pear and frankincense also help protect against visible signs of ageing. So this cream will help to plump skin and soften the appearance of fine lines. Leaving skin looking more radiant and youthful
It's calming for itchy, flaky skin: Supporting skin's natural barrier function, the grass-fed tallow in this cream helps reduce moisture loss, leaving skin looking and feeling more hydrated
It's helpful for breakouts: Basil is a powerful anti-microbial, basil and frankincense help speed wound healing and frankincense is helpful for reducing the appearance of scars and fine lines
100% Natural: Free from preservatives, petrochemicals, artificial or synthetic ingredients
Aroma is: Warm, earthy woodsy aroma
Made with organic ingredients: grass-fed tallow, prickly pear oil, camellia oil, olive oil, basil, pine, frankincense, vanilla extract and rosemary leaf extract
Nutrient Dense: with skin nourishing lipids, essential fatty acids, vitamins & anti-oxidants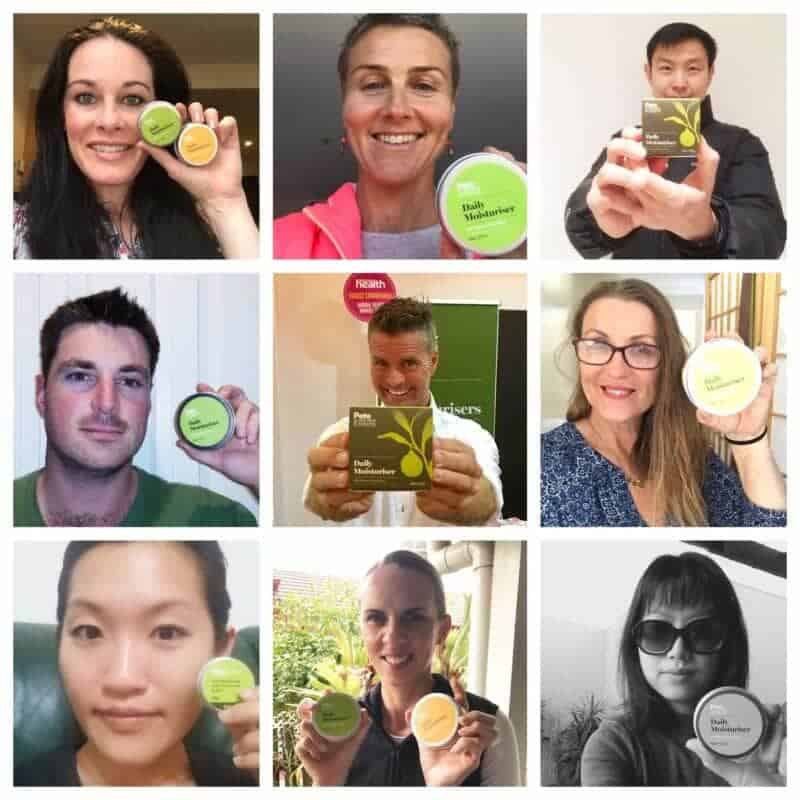 A nutrient rich daily moisturiser developed in collaboration Pete Evans.
Uniquely formulated with grass fed organic tallow and prickly pear to deeply moisturise, soften and protect skin, leaving it revitalised and healthy looking.
This unique blend of grass fed tallow, prickly pear, jojoba and vanilla is rich in the skin nourishing lipids found naturally in healthy youthful skin. Balanced in essential fatty acids, vitamins A, D, E, K and powerful antioxidants this daily moisturiser is designed to defend against signs of aging and leave skin deeply moisturised, soft, smooth and radiant
Lighter in texture than our original Ecology Creams and with warm woodsy notes from the frankincense, basil and pine, this formulation is perfect for the man in your life or for the woman who loves those down to earth aroma's.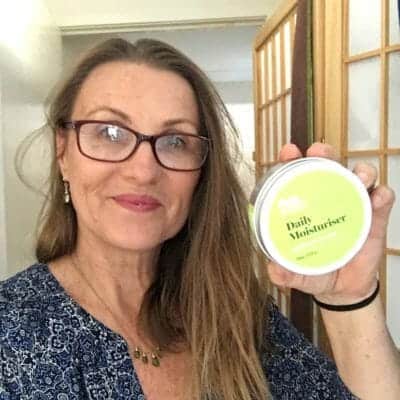 "My favourite desert lime and Basil moisturizer. I have one in the car, one in my handbag and one in the bathroom. It's lush and I love it"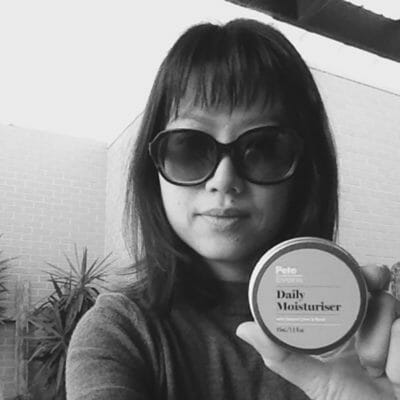 "I love how the Desert Lime and Basil moisturiser melts in the my fingers, and stops dry itching skin on my back. It works wonders soothing the chilblains on my toes and finally something that stops the itching dry skin patches near the mouth."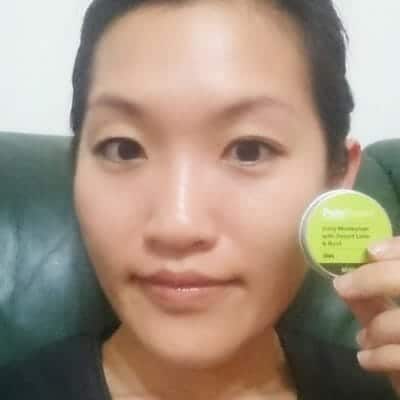 "Your products have helped me to tone and brighten up my skin. ❤"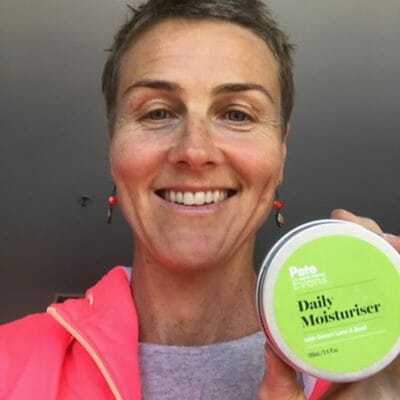 "I love the creams because of their subtle natural fragrance and also their consistency. They are heavy but smooth and provide heaps of moisture to my dry skin! "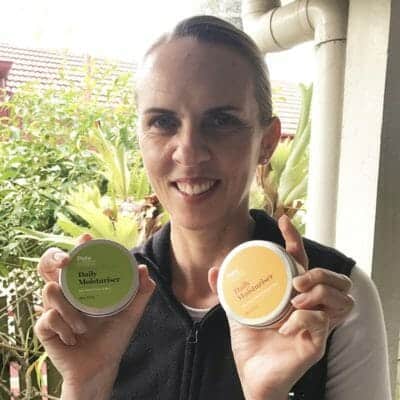 "I have been using Ecology Cream for almost a year now and I love it. My skin has never been better. I love that it doesn't clog my skin like other moisturisers can. I also love that you can use the same cream for day and night and because you only have to use a small amount, one pot lasts for ages. My 15 year old daughter has also started using it and she loves it too. Her skin has improved after using it."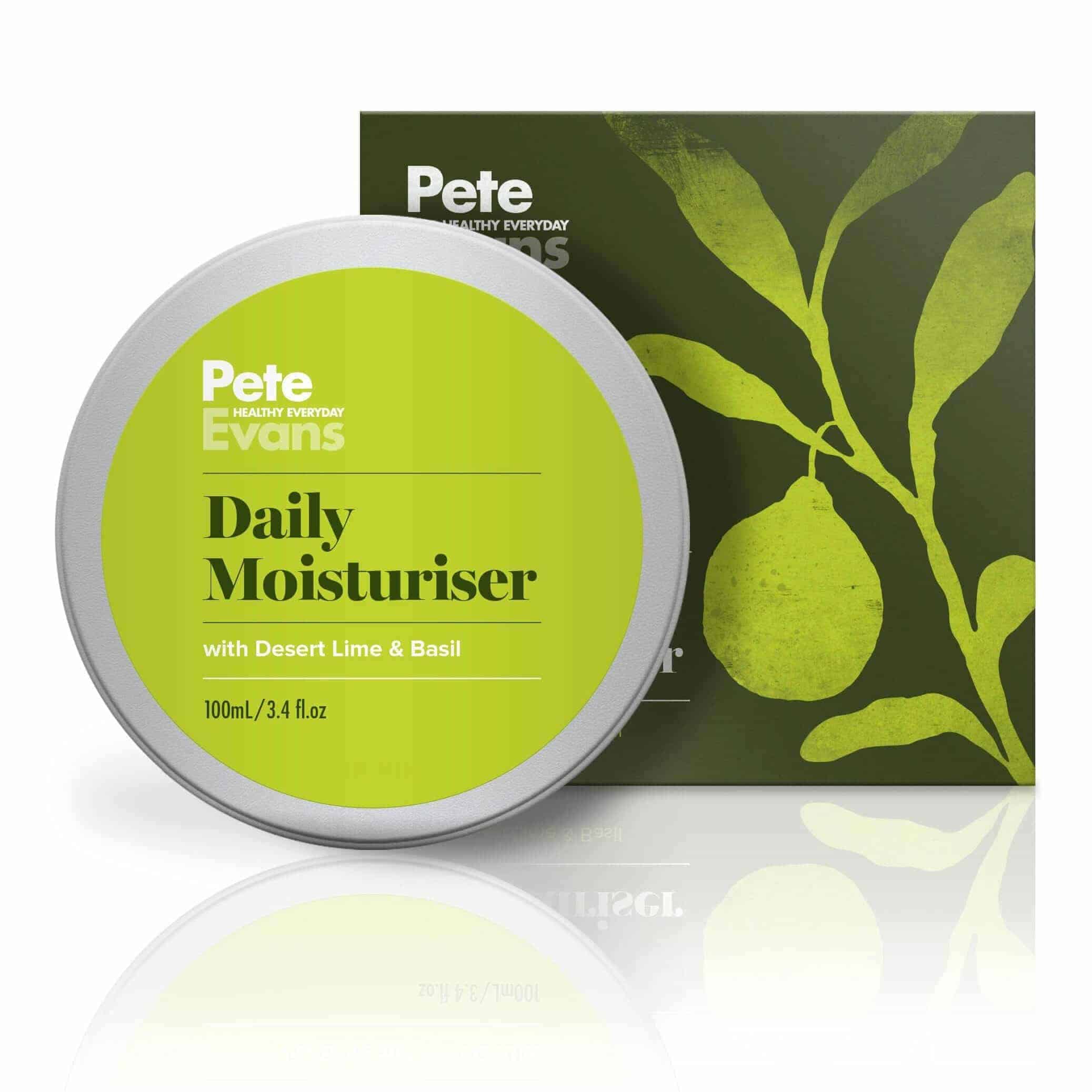 "I am new to the Ecology brand and have fallen in love with this moisturiser. I have only used it on my face, because I only received the small tin for a sample to try, so didn't want to waste it on my body. This felt beautiful on my facial skin with or without my other skincare products – I've used this on its own and with my facial oil & serums and it works perfectly both ways. You only need a small amount, when used as instructed, by applying some to your fingertips and then warming the moisturiser up between the fingertips…the cream does melt and becomes increasingly more pliable, it spreads so easily over the skin and leaves it smelling and feeling amazing. I love too that I can apply this under the eye area. I had no reaction with my eyes being watery or sore. This cream has the best Earthy, herbaceous scent…very calming and I find it's the best product to apply to your face….and breathe in deeply as you're going to bed, so relaxing. I'm 46 and have super-dry skin and not very often find moisturisers that actually hydrate my skin…but this does, I love it and I would recommend this moisturiser to everyone."
Ecology Day & Night Creams are made with care by hand in small batches to ensure maximum freshness and nutrient density.  So please allow up to a week for your delivery to arrive.