Hi Everyone and Welcome to
Ecology Skincare!
You might have seen Instagram and Facebook pictures in your feed and been left wondering, "what is this amazing tallow product that everyone's raving about?" …And why can't you seem to get your hands on some?!
You are not alone, nor are you going crazy!

Proto-type tallow products have been making their way all around Australia and the world.
Friends and family have been very willing guinea pigs, and for that you all have my heartfelt thanks.
Also, various Paleo bloggers and the Melbourne Paleo Meet-up Group have participated in the Phase III trials and everyone has been extremely generous in giving their feedback on the products.
A big thank you to everyone who has been involved in any way, great or small in the project so far!
Your support and your feedback on the difference these products have made to your skin has been amazing!
Also, your comments about your experience with the tallow balms, then the tallow butters, have really helped to shape these products into the soon-to-be available high quality, Day & Night Creams.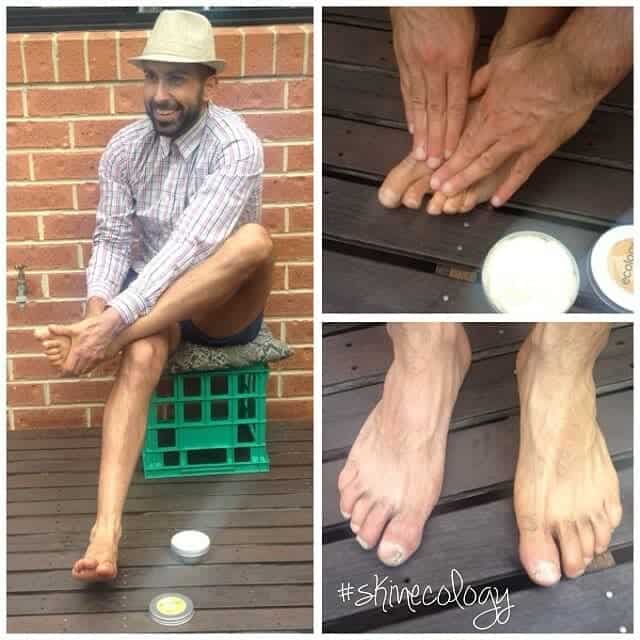 What Has Happened So Far
What started out as a slightly-beefy smelling tallow balm, morphed into a lighter tallow body butter (#tallowbutter) and is now a beautiful, softly whipped Day & Night Cream.
A very basic DIY recipe has transformed into a product that is specifically formulated to support the natural functionality of skin and promote the appearance of healthy looking skin.
The addition of exciting new ingredients to the formulation, including Australian Golden Jojoba has made the Ecology Creams even more skin compatible.
The #1 Hero Ingredient, our Organic Grass Fed Tallow was sent off the the National Measurement Institute for nutritional analysis (results to come).
It's all very exciting!! …And a lot is yet to be done before launch.
I will be posting up updates on what's going on between now and launch and also more information on the products, here on the Ecology blog and also via the Ecology email newsletter.
So, if you want to be one of the first to get your hands on the Ecology Day & Night Creams, sign up to the Ecology newsletter below and follow us on Facebook and Instagram to get ongoing updates.
[mc4wp_form]