Are the demands of your work, family and running a household leaving you feeling tense, strung out and beyond tired?
Want to feel calmer, more relaxed and refreshed after a good night's sleep?
The pressures of trying to be a superwoman can leave you feeling wound up, stressed out and beyond tired!
Many of us would love to relax and take some time out for ourselves …but going to a day spa, a yoga class or getting a massage may not fit into a busy routine.
So why not just take a relaxing retreat from the stresses of life, in your own home with a relaxing mineral bath or foot bath?
You can let go of your day and replenish your skin, relax your body and calm your mind in as little as 20 minutes!
Product Description:
Relax and unwind in a bath with this Replenishing blend of pure and natural mineral salts from the earth and sea.
This premium blend of natural Epsom Salt and Dead Sea Salt is rich in essential minerals of magnesium sulphate, magnesium chloride, potassium & calcium chlorides, bromide and other trace minerals which absorb easily through the skin and into the body.
Magnesium has a part to play in over 300 biochemical reactions in the body and most of us aren't getting enough of it. Not only that, stress really burns out our magnesium reserves …leaving us even more depleted of this super important mineral!
Magnesium helps to reduce stress and fluid retention, it slows skin aging and calms the nervous system
Sulphur helps your body flush out toxins
Calcium strengthens bones and nails
Chloride helps with energy levels and digestion
Potassium helps with energy levels and balancing moisture in the skin, and
Bromide helps to relax muscles and ease aches and pains
Pure Epsom Salts and Dead Sea Salts are well known to:
Soothe, soften and replenish skin
Relax and detox the body, and to
Calm the mind and nervous system
After just 20 or 30 minutes relaxing in a Replenishing mineral bath or foot bath you'll begin to notice any tension, niggly headaches and muscle tightness melting away.
You'll feel calmer and more relaxed. You'll also sleep like a baby and wake up feeling more refreshed in the morning.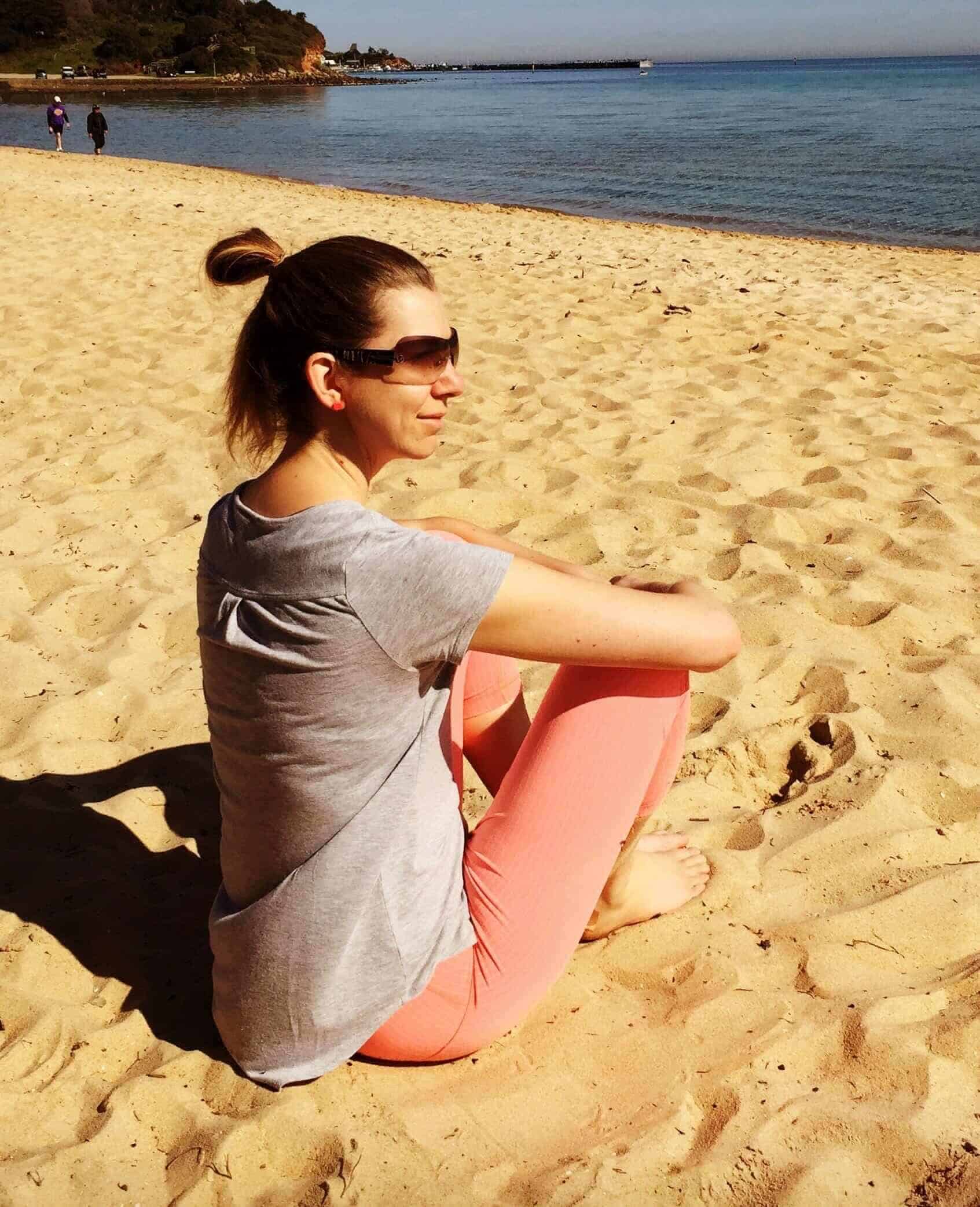 "I learnt the hard way that ignoring my body when it was whispering to me to slow down just led my body to begin yelling in the form of acne breakouts, eczema flare-ups, bloating, food intolerances and low energy.

So now I try and have a Replenishing mineral foot bath as many nights as I can manage it. Si
tting on the couch with my husband while we chat …or catch up on things. This really helps me begin to leave the day behind and wind down before bed. A
nd I have a much better sleep for it!

I also love my ritual of a Friday night bath. 
I light candles and grab a good book, or a relaxing audio, then just soak in the bath …it's a really great end to the week!

I've been using this particular blend of Epsom Salt and Dead Sea Salt for over a year now and I love it. I wanted to be able to give you ladies the opportunity to experience the same"