Product Description
The Konjac potato (or Konnyaku potato) is a herbaceous perennial plant, native to Asia that grows wild at high altitudes.  It is a crop that is easy to grow and highly sustainable.
The Konjac plant has a long history of use throughout Japan, China and Korea, as a food source, a medicine, weight-loss aid and beauty product.
The Ecology Konjac Body Sponges are made by hand from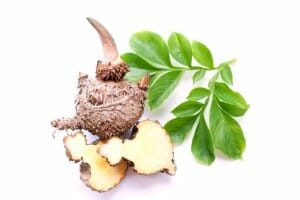 100% edible Konjac potato fibre and are free from chemicals, colours, additives and preservatives.
Originally created for babies, these body sponges are super soft and ideal for delicate or sensitive skin.
They will gently cleanse the body, removing dirt, excess oils, flaky skin and blackheads, without the need to use an additional cleanser.
The Ecology Konjac Sponge will also gently massage skin, stimulating blood circulation and encouraging the return of naturally glowing, radiant skin.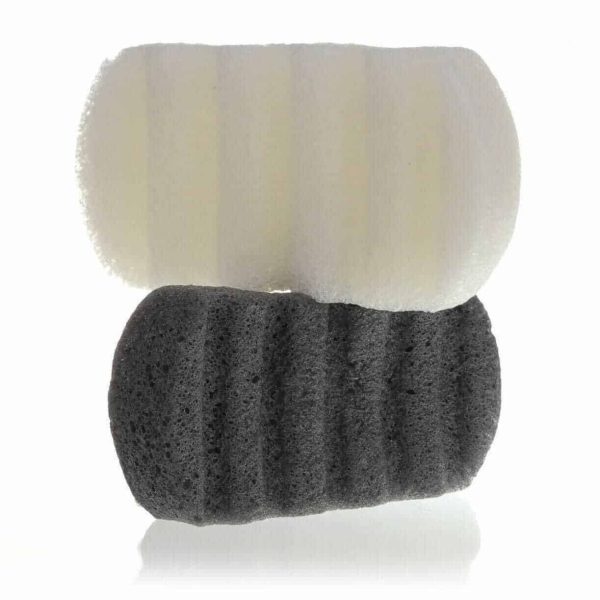 100% Natural, Made from Konjac Vegetable Fibre
No Chemicals, Colours or Preservatives
Cleanses and Gently Massages Skin
Removes Blackheads
Just Add Water to Cleanse
Ideal for Delicate or Sensitive Skin, including Babies
100% Biodegradable
Silky Smooth Skin can be Simple & Sustainable