An ultra rich, natural moisturiser for dry & damaged skin
Has a warm, mild herby aroma
100% Natural
Handmade with Organic Ingredients
No synthetic chemicals, fragrances or preservatives
This moisturiser is:
Deeply moisturising: Leaving skin looking rejuvenated and feeling silky smooth
Perfect for fine lines: The hero ingredient, grass-fed tallow closely mimics the fats and oils found naturally in healthy youthful skin. So this cream will help to plump skin and soften the appearance of fine lines. Leaving skin looking more radiant and youthful
Calming for itchy, flaky skin: Supporting skin's natural barrier function, this cream helps reduce moisture loss, redness and irritation. Leaving skin looking calmer and well hydrated. Also Kanuka oil (which is in the same family as Manuka oil), is a great anti-inflammatory and also good for wound healing
100% Natural: Free from preservatives, petrochemicals, artificial or synthetic ingredients
Aroma is: Warm, mild herby aroma
Made with Organic Ingredients: Grass-fed tallow, jojoba oil, olive oil, kanuka oil, vanilla extract and rosemary leaf extract
Nutrient Dense: with skin nourishing lipids, essential fatty acids, vitamins & anti-oxidants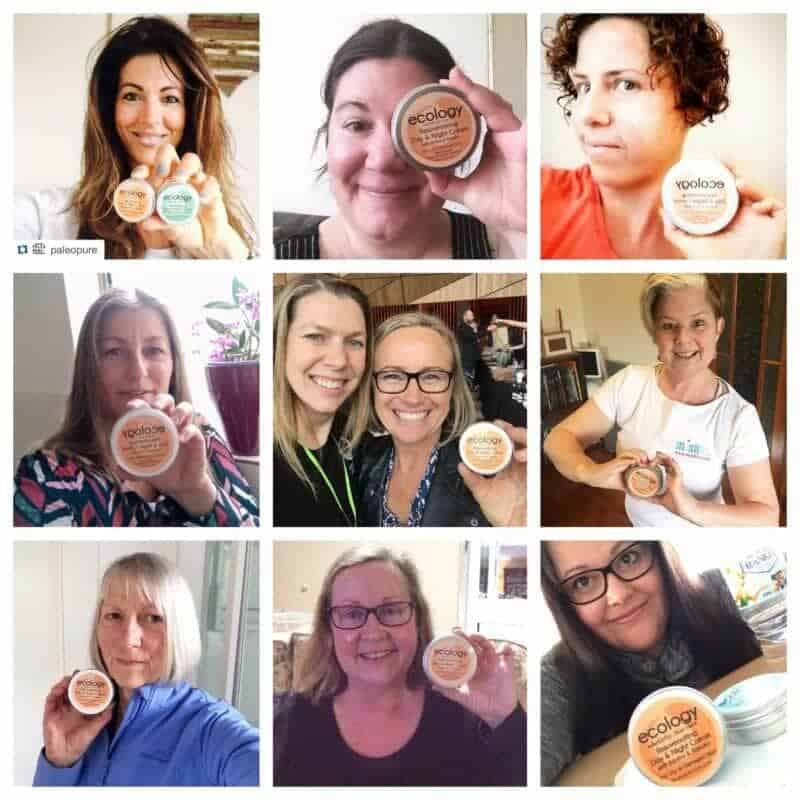 Uniquely formulated with high quality and organic ingredients to encourage the return of smooth, radiant looking skin.
Ecology Replenishing Cream with Jojoba & Kanuka melts easily into the skin to deeply moisturise, soften and protect skin from moisture loss and the effects of environmental stresses, including dry heat, wind and cold weather.
Ecology Cream's are softly whipped, highly skin compatible and naturally rich in skin nourishing lipids. They are also naturally balanced in essential fatty acids, vitamins and powerful anti-oxidants.
Ecology Day & Night Creams are made with care by hand in small batches to ensure maximum freshness and nutrient density. So please allow up to a week for your delivery to arrive.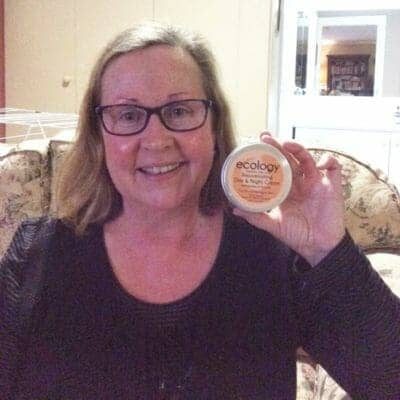 "I love this moisturiser because it makes my skin feel soft and supple again, but not greasy. I use it at night as a night cream and wake up with luxuriously soft and plump skin. I'm 59 years old with dry and sensitive skin, so am thrilled with the results of this moisturiser"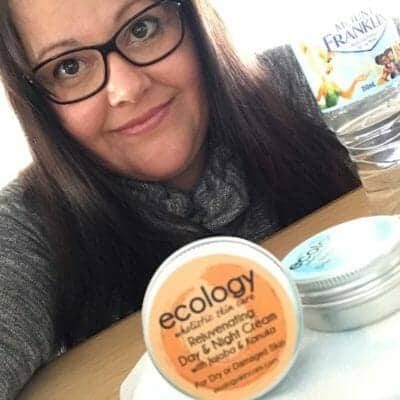 "I love the fact it has no nasty chemical ingredients and it feels so smooth and light on my skin. Love love love your products!"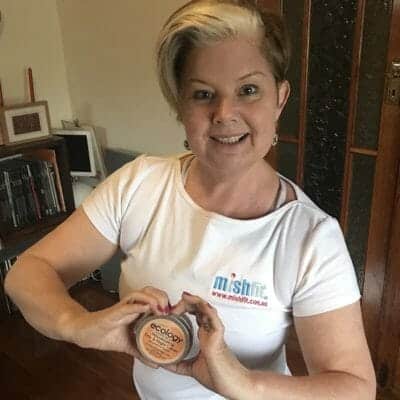 "I love it. I love that I now have one cream for both. I love how my skin feels using it and I love that it is all 100% natural and I am not pushing chemicals into my body via my skin… thank you!"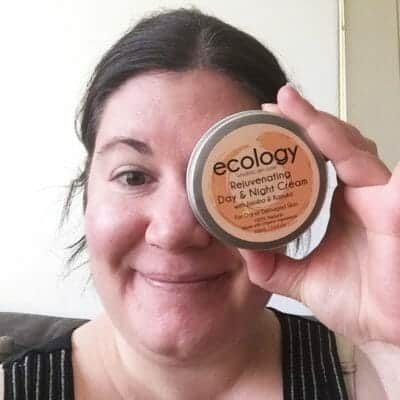 "We love your creams in this house!"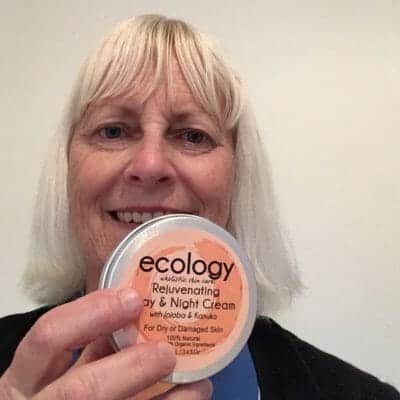 "I love this cream, as it's the only one that has kept my skin feeling soft & moisturized all day during winter"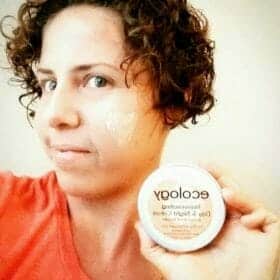 "I'm in love with the day and night cream! Not only does it smell better than anything I've ever put on my skin but it feels so luxurious! Love that it's totally paleo friendly as well :)"