Product Description
100% NATURAL
Handmade with Organic Ingredients
No synthetic chemicals, fragrances or preservatives
Uniquely formulated with high quality and organic ingredients to help soothe and calm dry, irritated or itchy baby skin.
Ecology Soothing Baby Cream will melt easily into your baby's delicate skin to deeply moisturise, calm and reduce the appearance of dry, reddened and irritated skin
Ecology Cream's are softly whipped, highly skin compatible and naturally rich in skin nourishing lipids.
They are also naturally balanced in essential fatty acids, vitamins and powerful anti-oxidants.
100% Natural, High Quality Ingredients
Nutrient Dense with Skin Nourishing Lipids, Essential Fatty Acids, Vitamins & Anti-oxidants
No Preservatives
No Highly Refined or Synthetic Chemicals, No Fillers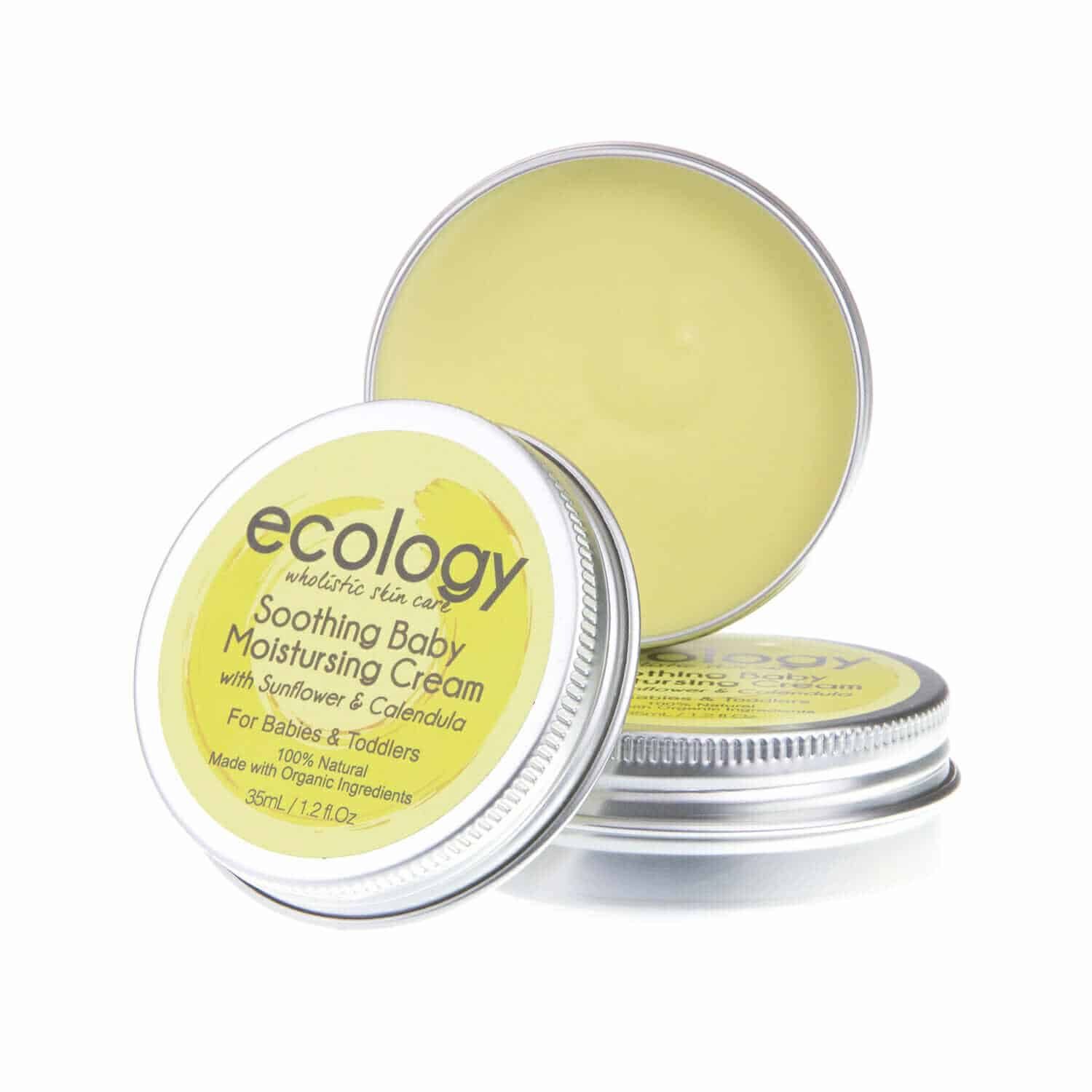 "Ecology is pure goodness for your skin nutrition. It's an answer to your childs skin problems. It's safe and beneficial"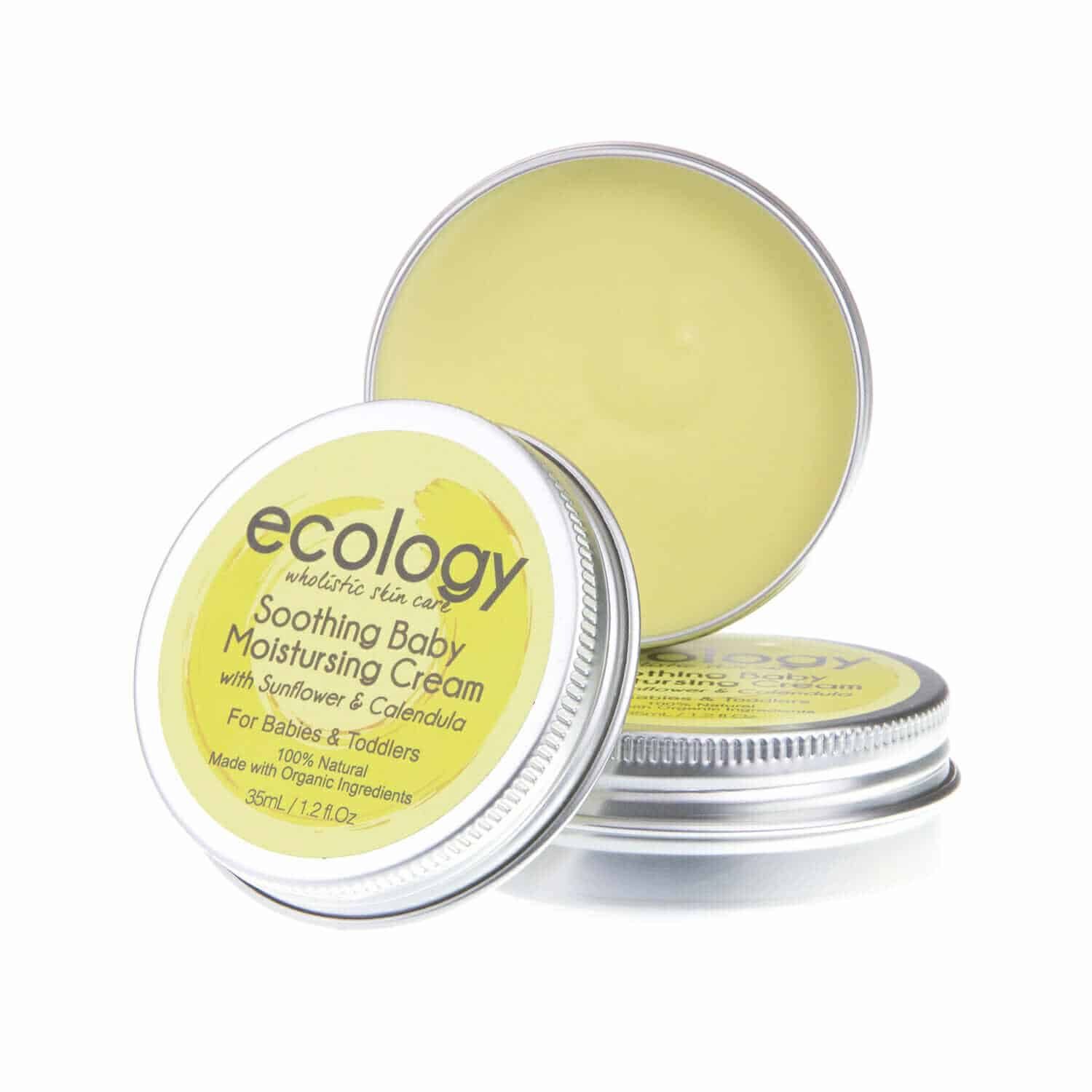 "This cream is wonderful – it cleared up bub's nappy rash within hours & with continued use he has not gotten a rash since. It is also lovely to have a cream that does double duty for use on Mum too!"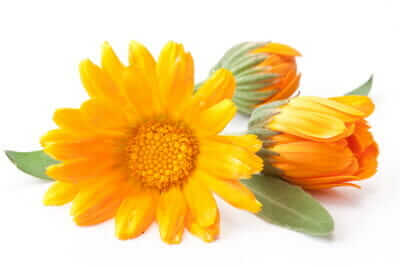 "Ecology Baby Cream has been great for bubbas nappy area, and I love that it is completely clean and free of artificial chemicals. I will definately be recommending it to others!"
Ecology Day & Night Creams are made with care by hand in small batches to ensure maximum freshness and nutrient density.  So please allow up to a week for your delivery to arrive.
Silky Smooth Skin can be Simple and Sustainable