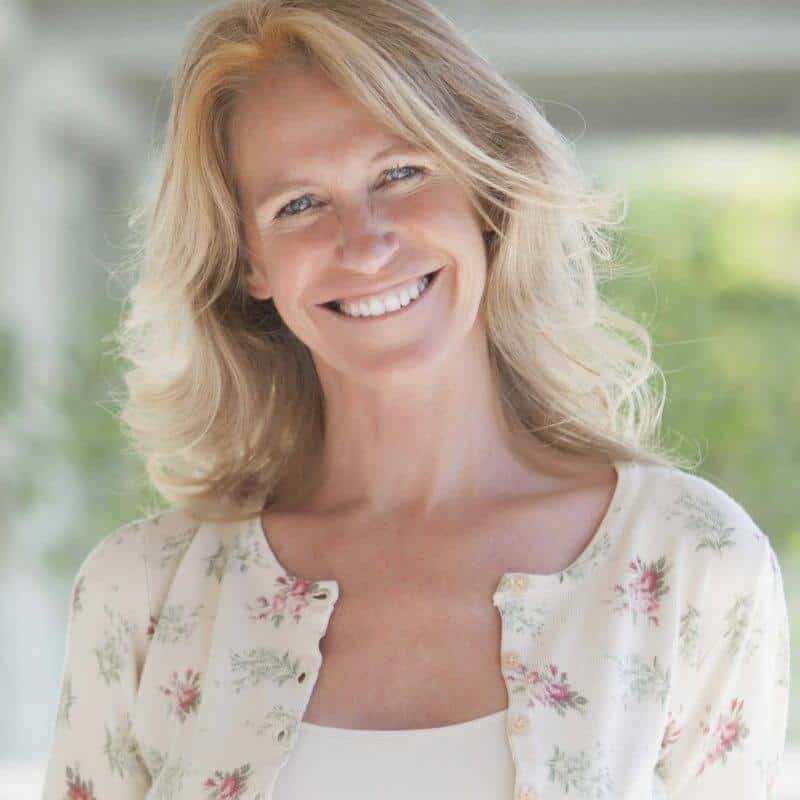 COMBINATION-DRY SKIN
Combination skin can be quite a balancing act. Often your nose and chin can be fine, but your cheeks and forehead can be quite dry.
Naturally produced skin oils protect your skin from moisture loss.
But as you get older, your skin produces less of the oils that keep it soft and supple.
Which is why fine lines and wrinkles become more visible the dryer your skin is and you can begin to feel "old" …older than you should!
You might feel self-conscious and start trying to hide dry skin and fine lines with bucket loads of moisturiser and makeup.
And it can be frustrating, feeling like you need two different skincare regimes for your skin.
Apart from age, the other things that can affect how oily or dry your skin is are: genetics, your hormones (including pregnancy and menopause), medical conditions, the seasons and the weather (especially cold dry winter conditions), skincare products, your skincare regime and your diet