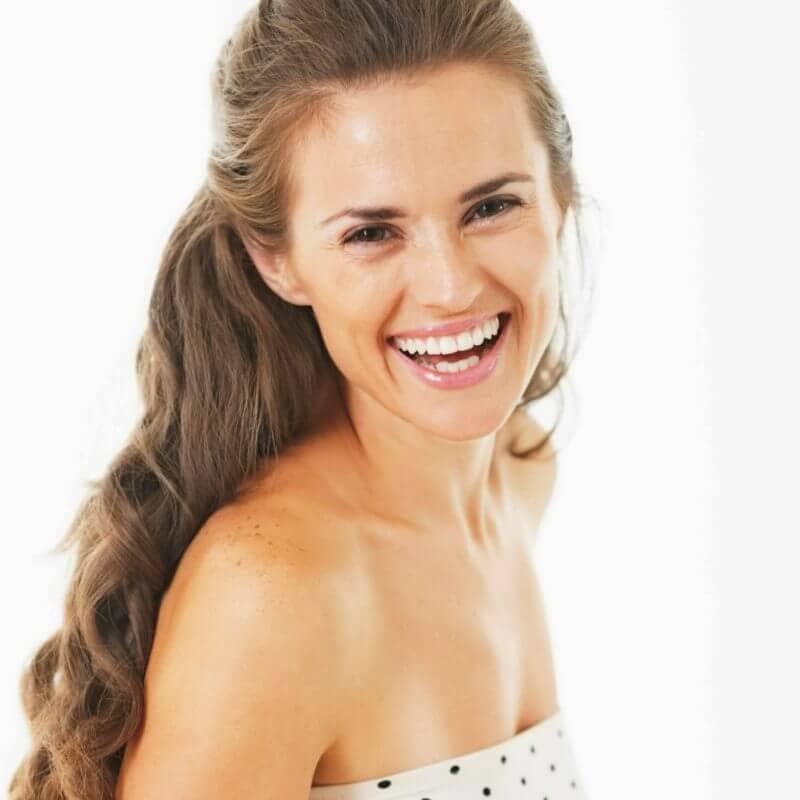 NORMAL SKIN
Normal skin is not so normal, it's actually super rare!
Your skin is not too oily or too dry. Most of the time, it's soft, well hydrated and has a healthy glow.
Which means it can be easy to fall into the trap of neglecting normal skin.
Pores might become clogged if you don't cleanse or remove make-up before falling into bed. And skin might become dehydrated if you don't moisturise or if you use harsh cleansers.
As we get older, our skin produces less of the oils that keep it soft and supple. Skin can start feeling dry. And it might not be until fine lines start appearing that we start taking better care of our skin and looking to anti-ageing products.
Apart from age, the other things that can affect how oily or dry your skin is are: genetics, your hormones (including pregnancy and menopause), medical conditions, the seasons and the weather (especially humidity or cold), skincare products, your skincare regime and your diet