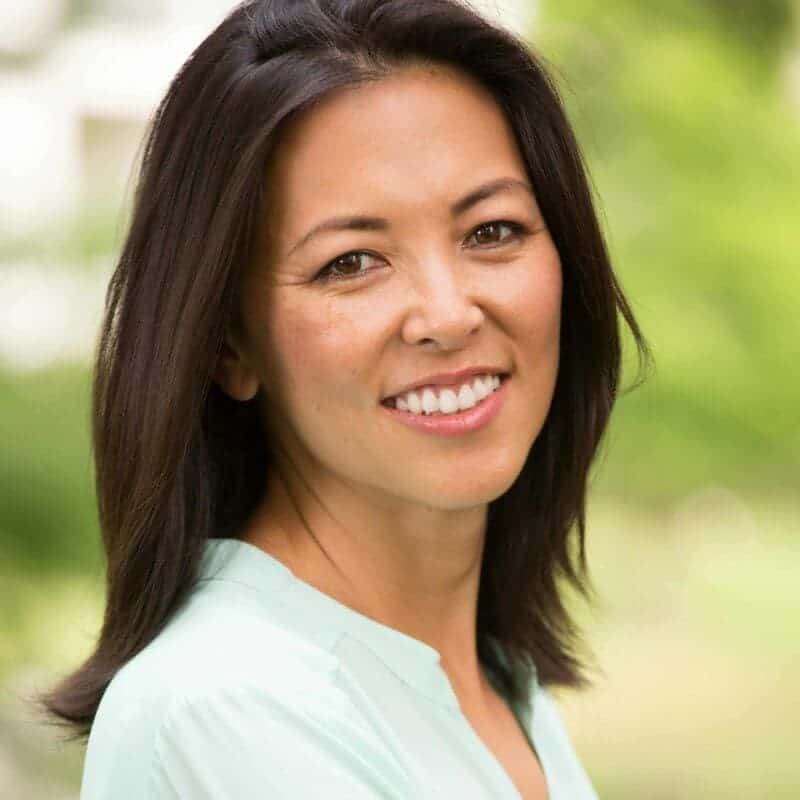 OILY SKIN
Oily skin can be quite a challenge!
You can have everything under control in the morning, but by the afternoon or evening, your skin might be looking a little shiny and makeup is starting to slide off.
Where your skin produces more oil, you'll have larger, more visible pores. And you might be getting clogged pores and breakouts.
You might feel self-conscious and embarrassed, trying to stay ahead of oily skin with deep cleansers and scrubs.
It can be frustrating, finding products that balance skin and help with fine lines without causing more breakouts.
Apart from age, the other things that can affect how oily or dry your skin is are: genetics, your hormones (including pregnancy and menopause), medical conditions, the seasons and the weather (especially cold dry winter conditions), skincare products, your skincare regime and your diet