This Ecology Starter Pack includes:
1 x 100mL Rejuvenating Cream for Dry and Damaged Skin
1 x Ecology Konjac Sponge – Pure
1 x Makeup Removal Cloth – Aqua, Pink or Blue – if you have a preference for colour, let us know in the order notes at checkout
Moisturiser…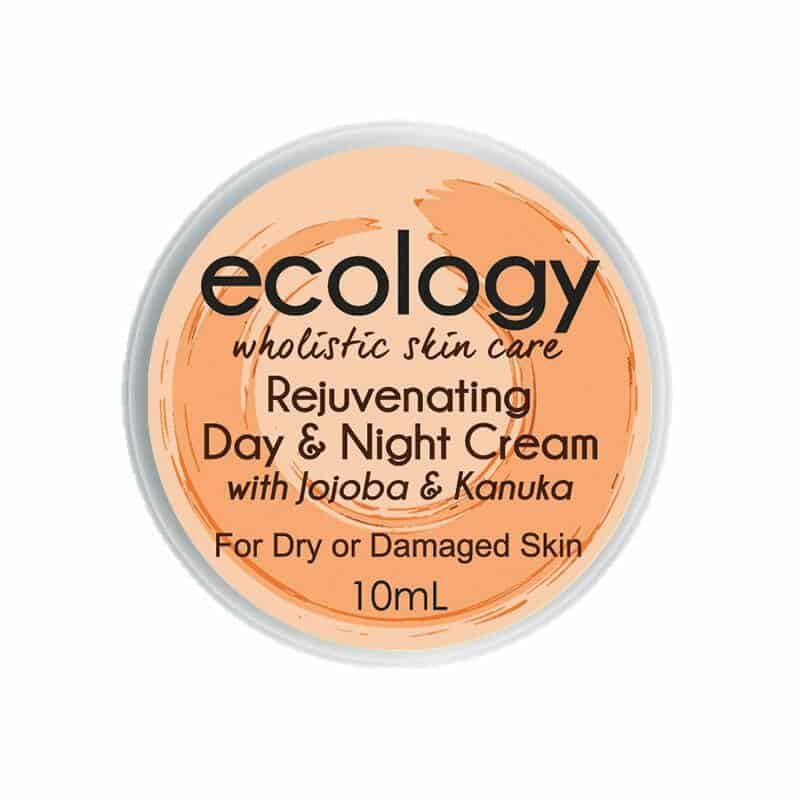 REJUVENATING CREAM WITH
JOJOBA & KANUKA

An ultra rich, natural moisturiser for dry & damaged skin. Warm mild herby aroma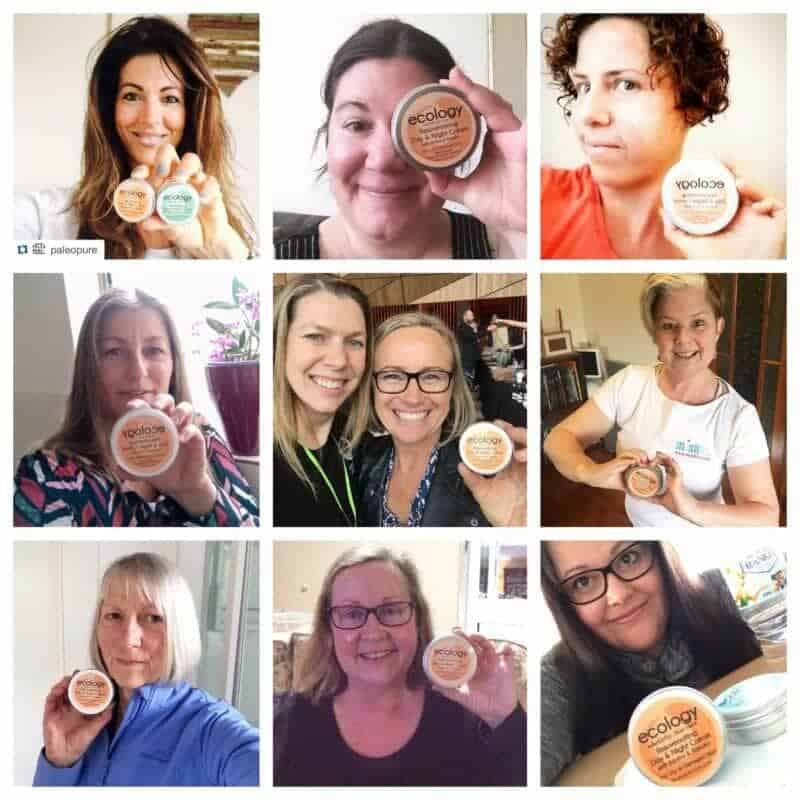 https://youtu.be/A5PWDGggSjI
This moisturiser will be perfect for you because:
It's deeply moisturising: Leaving skin looking rejuvenated and feeling silky smooth
It's perfect for fine lines: The hero ingredient, grass-fed tallow closely mimics the fats and oils found naturally in healthy youthful skin. So this cream will help to 'plump' the look of skin and soften the appearance of fine lines. Leaving skin looking more radiant and youthful
It's calming for the look and feel of itchy, flaky skin: Supporting skin's natural barrier function, this cream helps reduce moisture loss, redness and irritation - leaving skin looking calmer and well hydrated. Also Kanuka oil (which is in the same family as Manuka oil), is known for being helpful with reducing the look of wounded and irritated skin
You'll also want to know it's...
100% Natural: Free from preservatives, petrochemicals, artificial or synthetic ingredients
Aroma is: Warm, mild herby aroma
Made with Organic Ingredients: Grass-fed tallow, jojoba oil, olive oil, kanuka oil, vanilla extract and rosemary leaf extract
In a Generous 10mL Size: Because a little goes a long way, this trial size tin will last for a couple of weeks. Long enough for you to see results!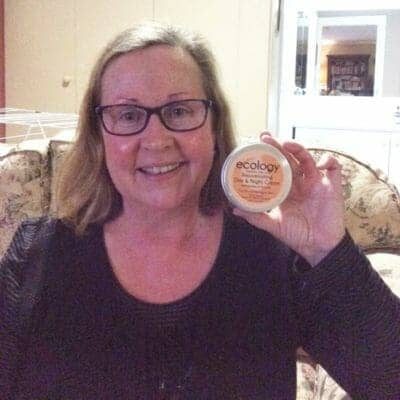 "I love this moisturiser because it makes my skin feel soft and supple again, but not greasy. I use it at night as a night cream and wake up with luxuriously soft and plump skin. I'm 59 years old with dry and sensitive skin, so am thrilled with the results of this moisturiser"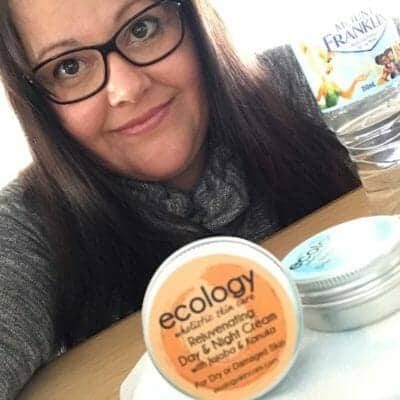 "I love the fact it has no nasty chemical ingredients and it feels so smooth and light on my skin. Love love love your products!"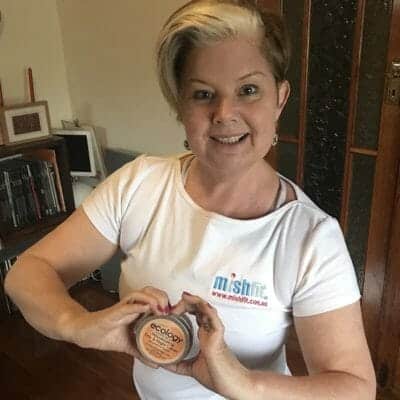 "I love it. I love that I now have one cream for both. I love how my skin feels using it and I love that it is all 100% natural and I am not pushing chemicals into my body via my skin… thank you!"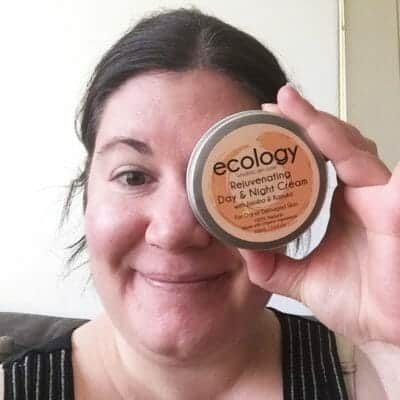 "We love your creams in this house!"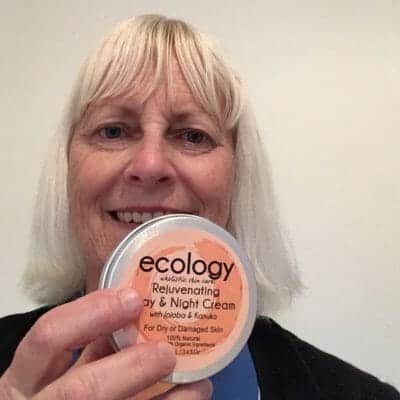 "I love this cream, as it's the only one that has kept my skin feeling soft & moisturized all day during winter"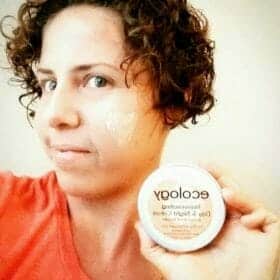 "I'm in love with the day and night cream! Not only does it smell better than anything I've ever put on my skin but it feels so luxurious! Love that it's totally paleo friendly as well :)"
Cleansers…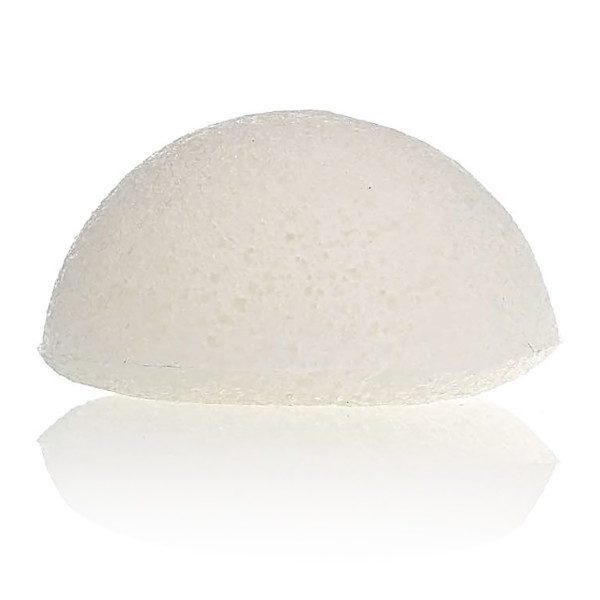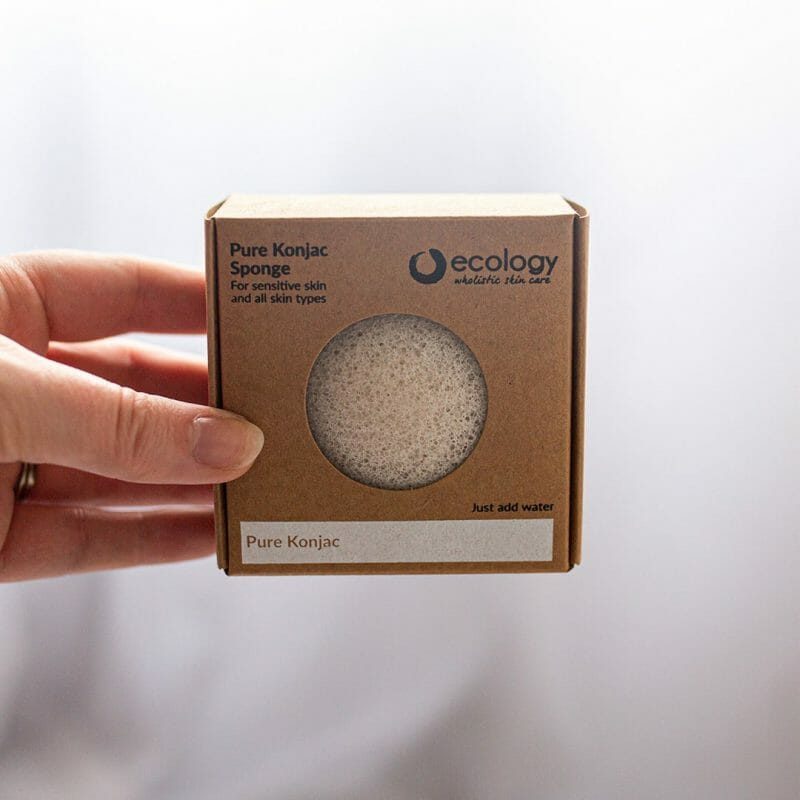 CLEANSING
FACIAL KONJAC SPONGES

100% natural vegetable fibre sponge for cleansing
This cleansing option will be perfect for you because:

You just add water to cleanse: This means you can take a cleanser out of your routine, helping to reduce chemical exposure and potential for skin irritation
It's super soft: And ideal for sensitive or delicate skin
You'll also want to know they're:
100% Natural: Free from chemicals, colours, additives or preservatives
100% Biodegradable
Ingredients: Pure Konjac Potato Fibre (Bamboo Charcoal Powder)
Pure (white): for all skin types
Black (charcoal): for oily or acne prone skin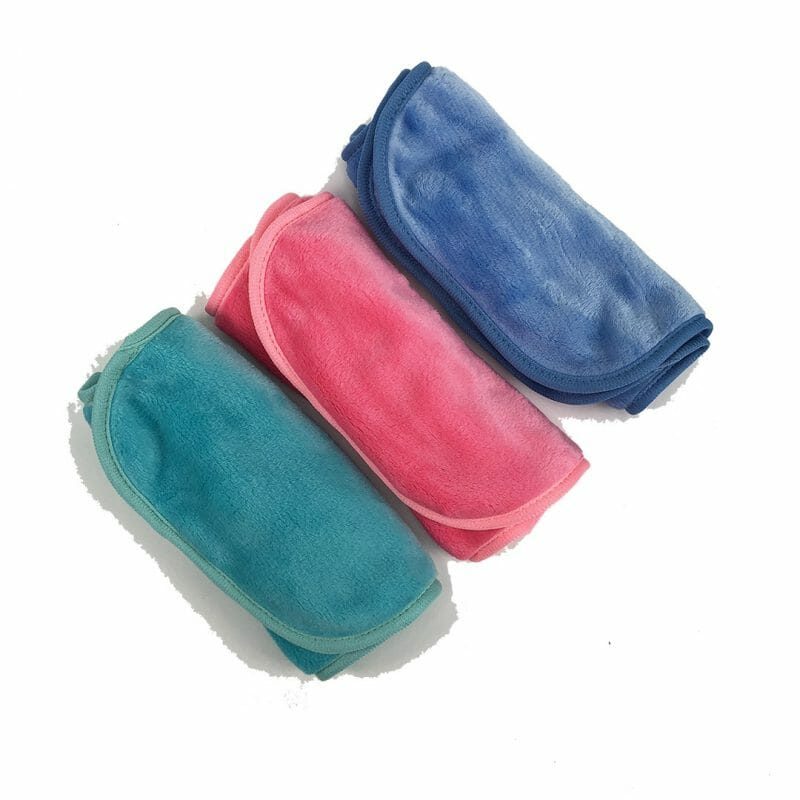 CLEANSING
MAKEUP REMOVAL CLOTHS

Plush and ultra soft microfibre cloth for makeup removal
This cleansing option will be perfect for you because:

You just add water to cleanse: This means you can take a makeup removal product out of your routine, helping to reduce chemical exposure and potential for skin irritation
It's super soft: And ideal for sensitive or delicate skin
It even removes water proof mascara