Product Description
These Goats Milk Soaps are the same Naked Goat and Lard & Goat Soaps that you know and love… but they sometimes get a little dented and beaten up in transit.
So these soaps may have dented corners or sides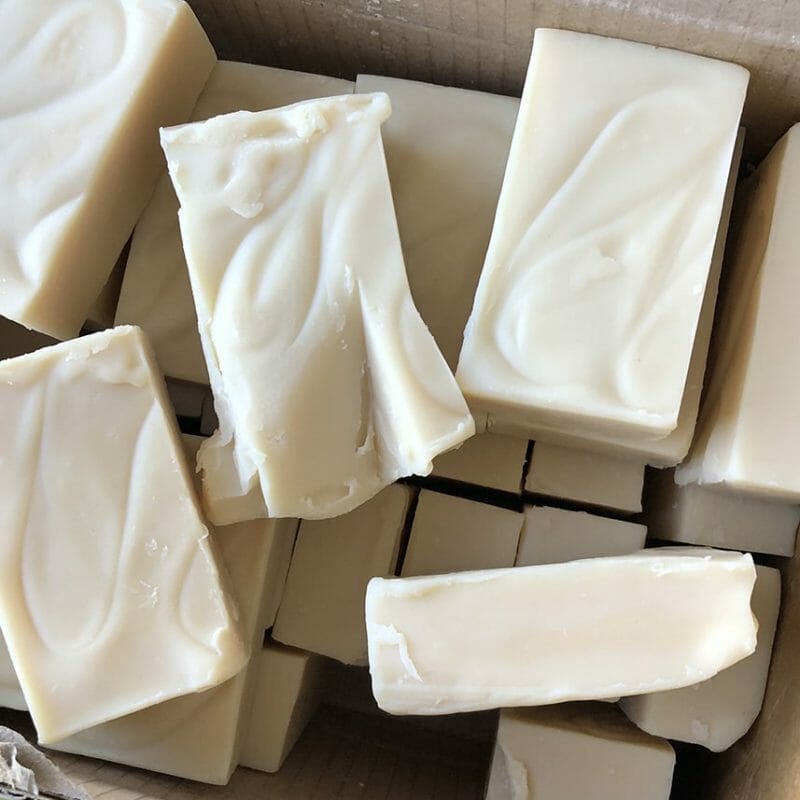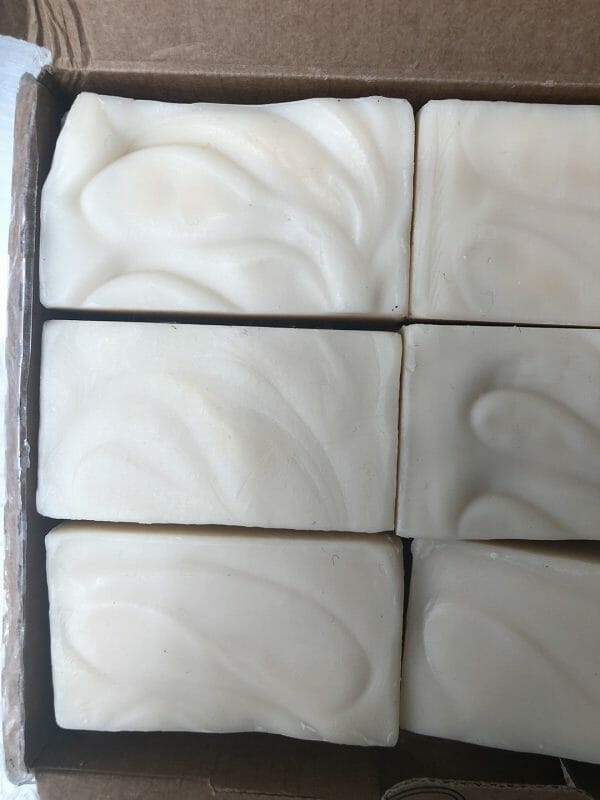 Handcrafted by Kathy Reid of Nature's Soaps.
Nature's Soaps are specialty soaps, handmade from all natural ingredients.
The Lard & Goats Milk Soap is made from scratch, using the traditional cold process method that retains all the natural glycerin, making a very moisturising bar that will nurture your skin.
It is made in small batches and cut by hand to ensure high quality and freshness.  Approx 120gm bars.
Lard & Goat's Milk Soap is good for improving the appearance of sensitive, dry, reddened or itchy skin. Soothing skin and making it feel smoother.
Specialty Soaps Handmade by Kathy Reid
All Natural Ingredients
Unscented
Traditional Cold Process Soapmaking Method
Made in New Zealand
Does not contain: parabens, sulfates, petro-chemicals, artificial colourings or fragrances.