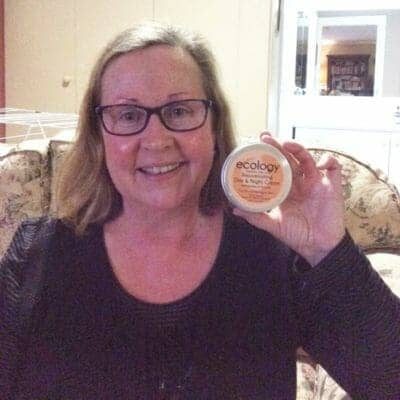 "I love this moisturiser because it makes my skin feel soft and supple again, but not greasy. I use it at night as a night cream and wake up with luxuriously soft and plump skin. I'm 59 years old with dry and sensitive skin, so am thrilled with the results of this moisturiser"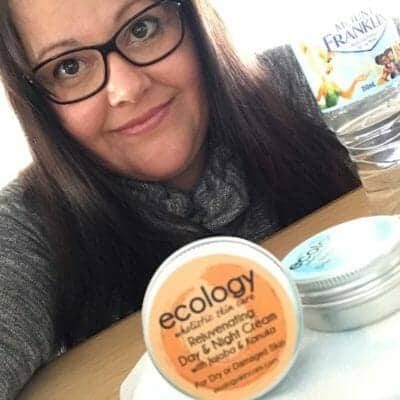 "I love the fact it has no nasty chemical ingredients and it feels so smooth and light on my skin. Love love love your products!"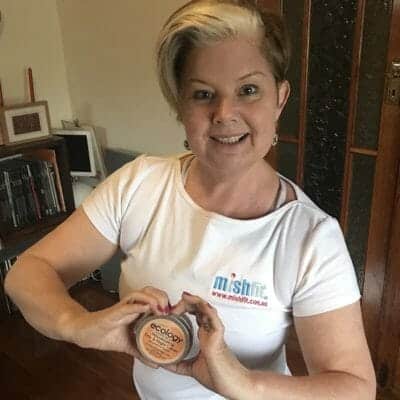 "I love it. I love that I now have one cream for both. I love how my skin feels using it and I love that it is all 100% natural and I am not pushing chemicals into my body via my skin… thank you!"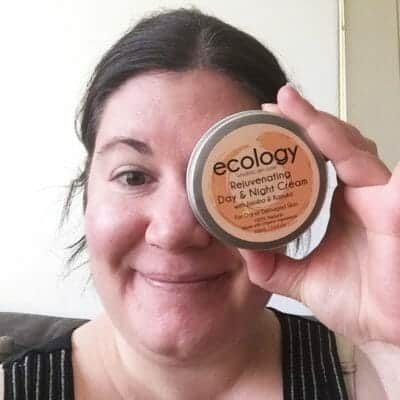 "We love your creams in this house!"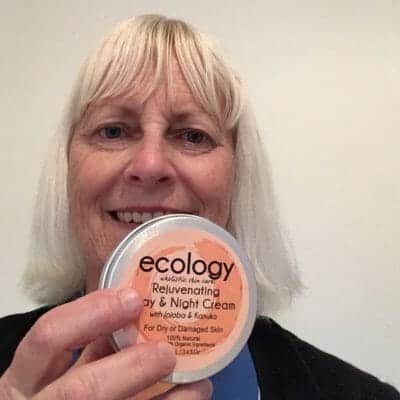 "I love this cream, as it's the only one that has kept my skin feeling soft & moisturized all day during winter"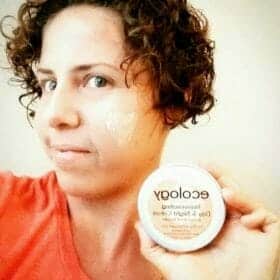 "I'm in love with the day and night cream! Not only does it smell better than anything I've ever put on my skin but it feels so luxurious! Love that it's totally paleo friendly as well :)"